The DIY, Clutter-Free Photo Editing Workspace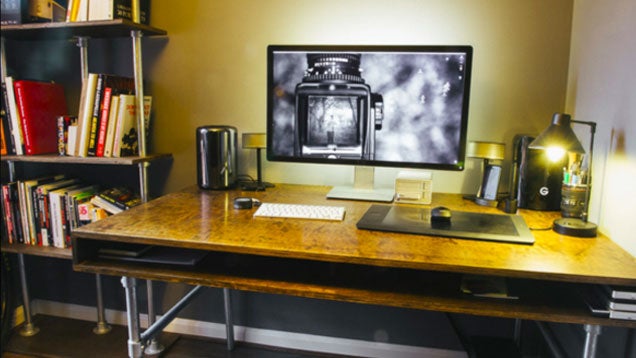 London-based portrait photographer Tom Barnes has built himself one impressive, massive desk. It's as functional and clutter-free as it is unique.
Silence a Loud-Clicking Mouse with a Little Memory Foam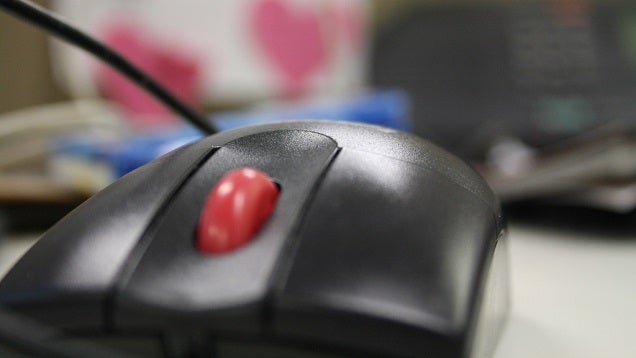 The repetitive, clicking sound of a mouse can become pretty irritating. If you want to silence your mouse for your own peace —and the peace of others around you—a little memory foam can do the trick with no soldering required.
When Time Tracking May Not Save You Any Time at All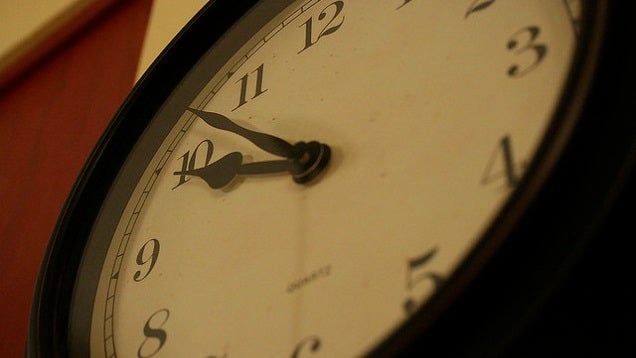 Your productivity can largely be determined by how you spend your time, and that makes tracking your time seem like a big help. It can also be a trap that eats up more time than it saves.
Build a Hidden Compartment in a Fake Potted Plant to Hide Valuables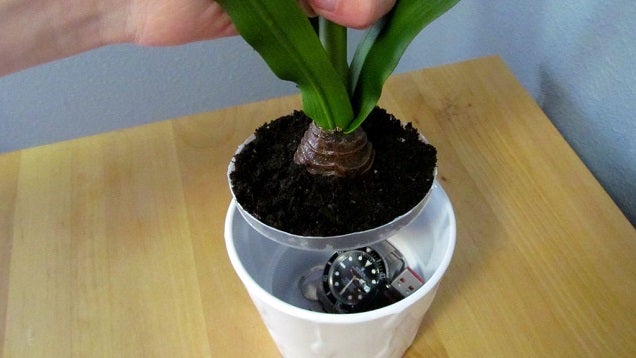 Hidden compartments are fun and you know it . If you're looking for a way to hide some of your smaller valuables while brightening up your place, this potted plant compartment is perfect.
Career Spotlight: What I Do as a Comic Book Artist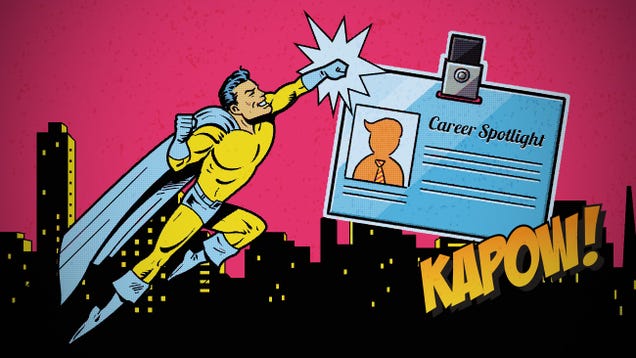 So many of today's popular movies began humbly on the printed page—not in novels, but in comic books. There's a distinct appeal to the illustrated format's ability to tell both large, complex stories without compromising the intimacy of the narrative. And capturing those moments requires a skilled illustrator. What it's like to face the blank page every day?
Deadspin Whatever Happened To The Ripken Kidnapping Case?
Deadspin Whatever Happened To The Ripken Kidnapping Case? | Jalopnik Here Are The Four Legal Ways To Import A Car To The United States | Jezebel A Note to Chait: Dissent Isn't Suffocation, Internet Isn't Real Life | Kotaku My First Few Hours With Dying Light | Kinja Popular Posts
TodayRemote Controls Your Mac's Music from the iOS Notification Center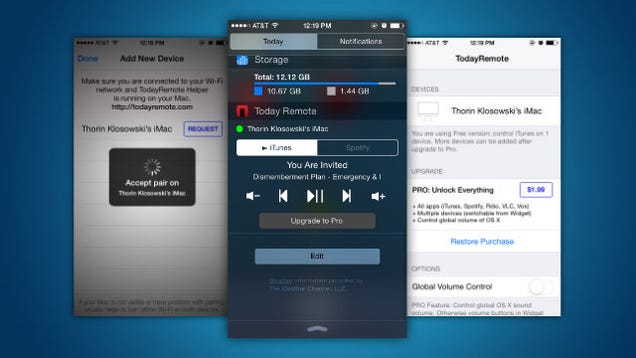 Mac/iOS: Apple has a handy remote for controlling iTunes from your phone, but it's limited to iTunes and requires you to actually open it. TodayRemote works from the Notification Center, and controls Spotify, Rdio, VLC, or Vox.
Movecheapr Compares Prices Between Moving Trucks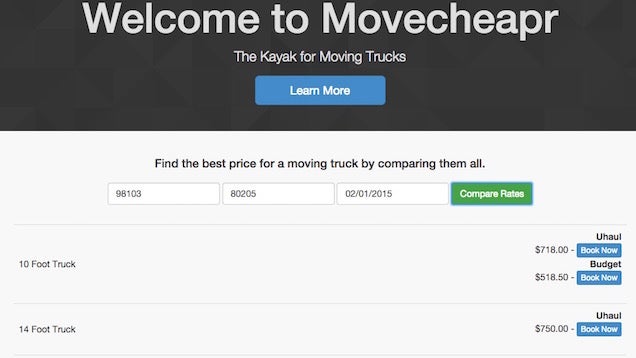 Finding a cheap moving truck requires a bit of finesse , but a hackathon project dubbed Movecheapr makes comparing those prices a bit easier by scanning for truck prices in your area and giving you all the results.
Stanford's Developing iOS 8 Apps with Swift Course Is Now Available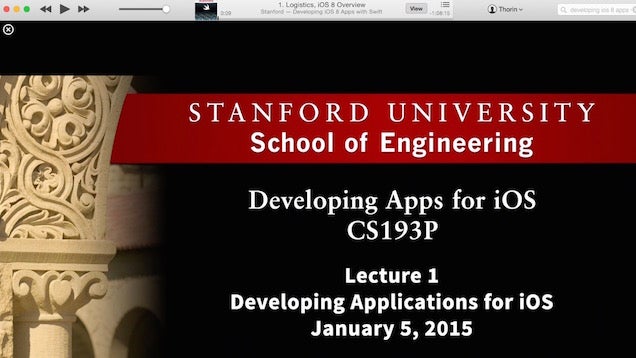 If you're looking to get into iOS app development, you have a lot of free options available to you , but few are better than Stanford's online courses. They've just released their newest course, which tackles Apple's new Swift programming language, and it's available for free.
How Not to Be Wrong When You're Talking About Smartphone Displays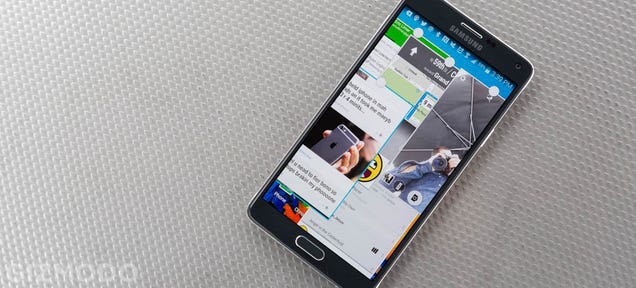 A lot of amazing engineering and design goes into making your smartphone. And smartphone displays are one of the most important parts — they're your window onto the internet, and the world. But the technical terms we use to describe them can be pretty confusing. Here's how to sound like you know what you're talking about when it comes to displays.
​What to Do If You Think Your Period Is Affecting Your Workout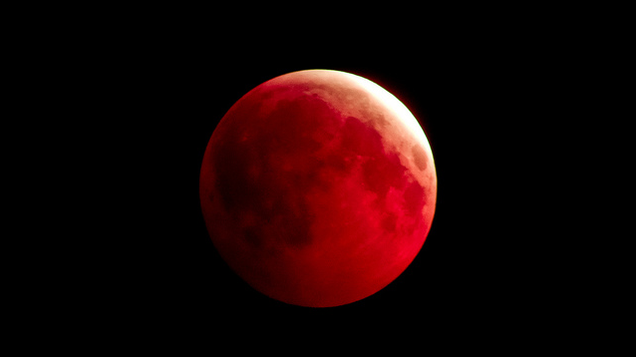 Is it harder to run fast and lift heavy while you're on your period? A lot of athletes say yes, but the science is lagging behind, so it's hard to know whether there's a real performance dent or what you should do about it. Here are some tips from top athletes that might help.
The Case for Learning C as Your First Programming Language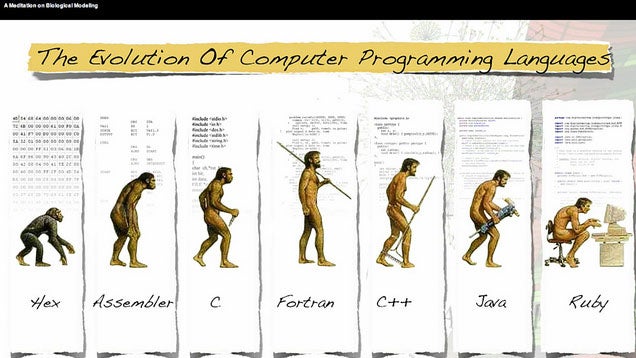 We could probably debate forever which programming language is best to learn first —it could depend on your goals and other considerations . Mac developer Evan Miller, however, makes a strong case for learning C first, likening it to learning to drive stick shift.
Compare Mortgage Rates with the Government's New Rate Checker Tool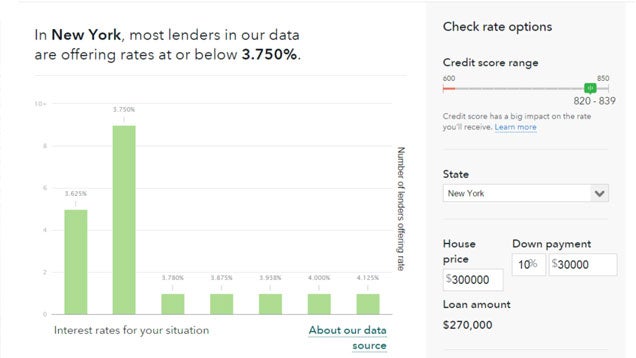 It pays to shop around for your mortgage, since lenders' rates are all over the place. This rate checker from the US Consumer Financial Protection Bureau shows the most common rates based on your financial inputs.
iOS Updates Will No Longer Require So Much Free Space on Your Phone
Apple has just released an update to iOS that addresses the common complaint that updates themselves require too much free space to download and install. The update, 8.1.3, also fixes some other bugs, and is available to download now. [via Ars Technica]
Dell XPS 13 Review (2015): The Windows Laptop To Beat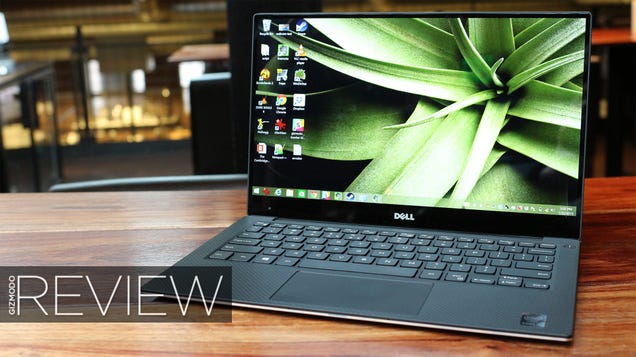 Are you thinking of buying a Windows laptop? Don't, until you've read this review. The new Dell XPS 13 isn't perfect, but it's freaking incredible for the $800 you'll spend to bring one home.
How to Keep Your Pets from Ruining Your Stuff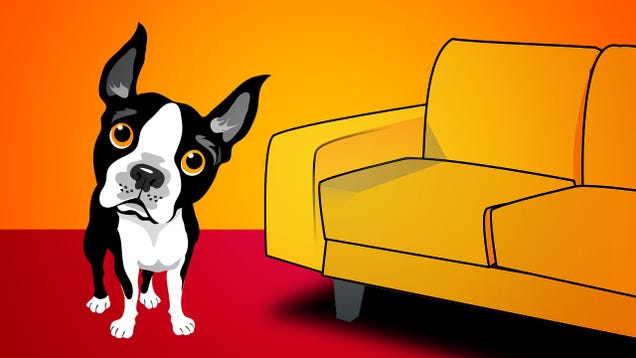 We try to domesticate our pets, but they're wild creatures at heart. Because of this, a lot of their instinctive habits can wreck our living space and drive us nuts. With some effort and understanding, we can accommodate their natural needs and still maintain a comfortable and clean home.
$15 Sennheisers, Popular Logitech Gear, Your Own Drone, and More Deals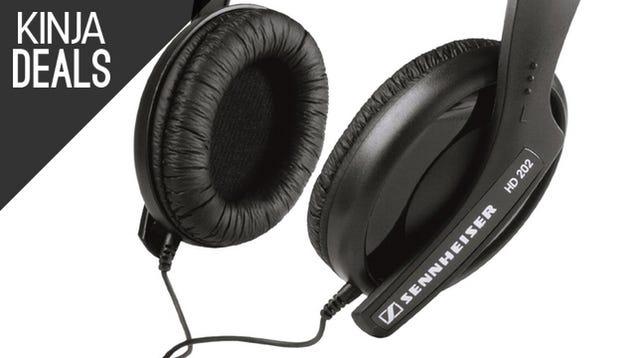 Not everyone needs amazing headphones, so if you just want a decent pair of comfy on-ears for the price of some basic earbuds, these Sennheiser HD 202 IIs might be exactly what you're looking for. [Sennheiser HD 202 II Professional Headphones, $15]
Hide a Wi-Fi Router in a Magazine Holder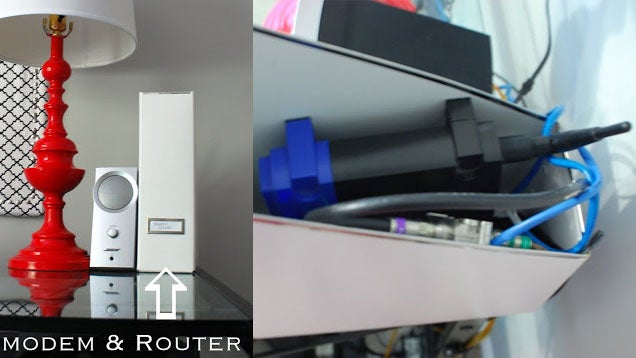 As important as they are, routers and modems aren't the prettiest things to look at. Keep them from cluttering up the view with their constantly blinking lights with a simple magazine storage box.
Raise Your Backyard Wall Height for Privacy and Protection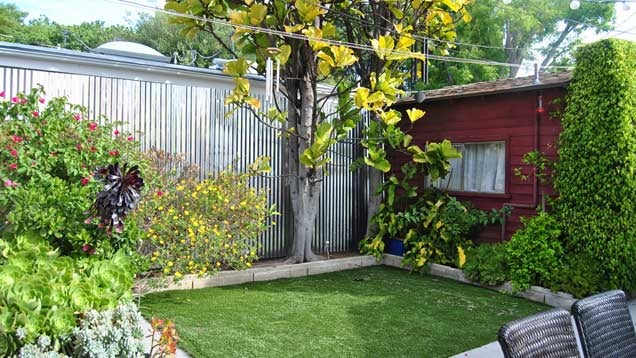 Feel like your neighbors can see everything you do in your yard? Keep prying eyes out by building this easy-to-install privacy fence. It won't break your budget and looks good from both sides of your wall.
HotelTonight Adds Two New Ways to Get Discounted Rooms
iOS/Andriod/Windows: Whether you're stranded during your travels or just want to plan your next road trip , HotelTonight is an app we've recommended as a good last-minute option. As of today, you can access discounts on HotelTonight's inventory in two ways: Rate Drop and Bonus Rate.