Make an Awesome Snowball Machine Gun Out of a Landscaping Leaf Blower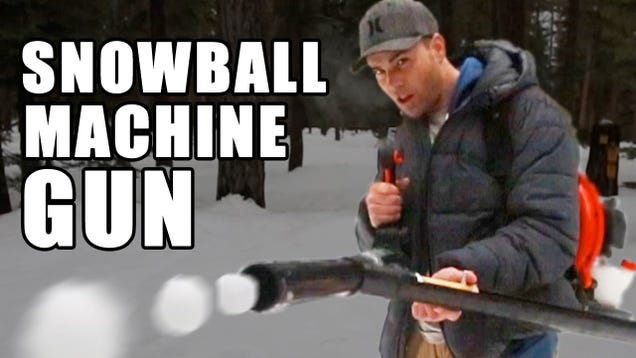 Snowball fights are fun, but they're even more fun when you totally dominate the competition. If you have a landscaping leaf blower lying around, a few modifications can turn it into a machine gun capable of firing 13 snowballs in half a second.
Remains of the Day: Pocket Adds New Fonts and Features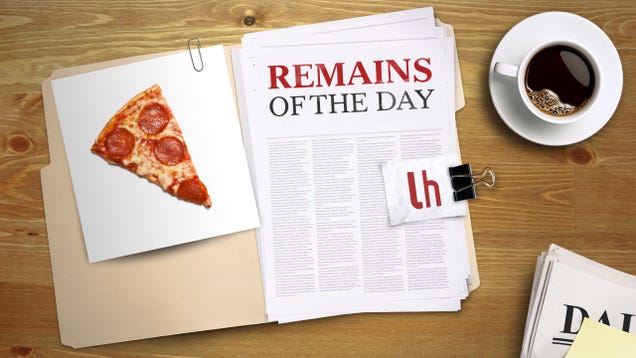 Are you a serif or sans serif kind of person? Pocket just added some new fonts so you can customize your reading experience (though obviously serif fonts are better), Amazon Echo continues to get new features (Uber and pizza!), and more in today's leftover news.
Why You Should Never Ask If You Got the Job Right After an Interview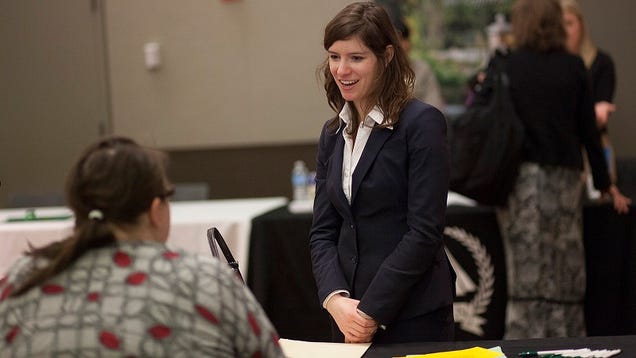 It's good to ask a few questions at a job interview and show your interest, but there is one question you should always avoid.
FreshBackMac Cycles Through Themed, High Resolution Wallpapers on Mac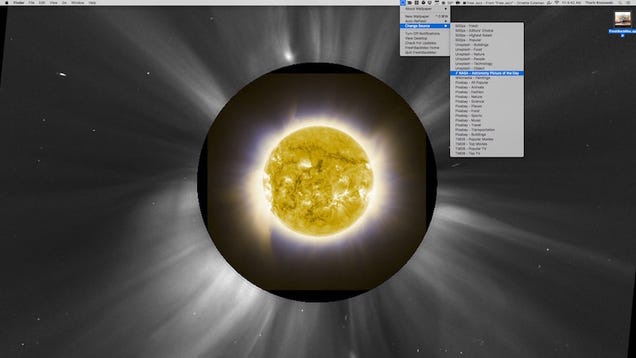 Mac: Not a fan of keeping your wallpaper the same all the time? FreshBackMac is a simple little Mac app that'll cycle through different wallpapers from a very of different sources.
How to Watch Super Bowl 50 Online for Free, No Cable Required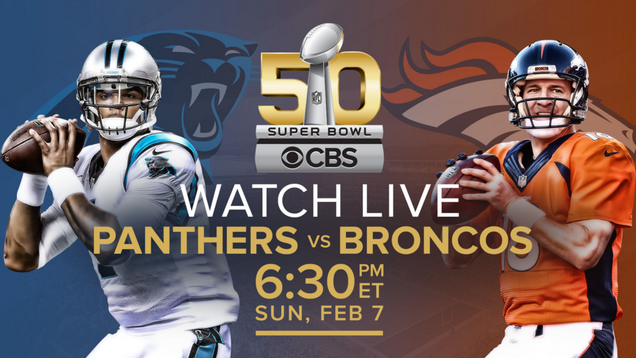 This Sunday, cord cutters around the country will participate in the grandest tradition of the year: trying to figure out how to stream the Super Bowl online. Well, we have your answer, sports fans. Here's how to stream the big game at home over the internet, to whatever device you want to watch on.
Hammerspoon Is Powerful, Free Automation Tool for OS X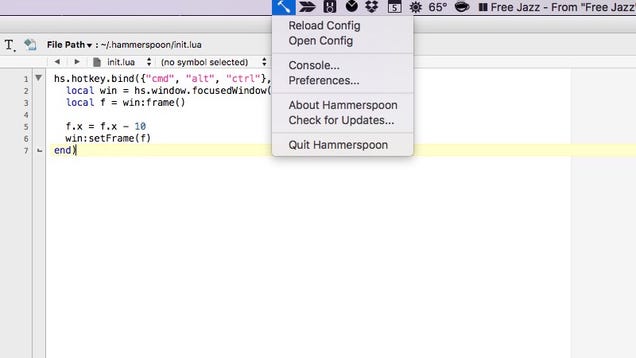 Mac: There's all kinds of automation tools on OS X, from the built-in Automator to commercial options like Keyboard Maestro . Hammerspoon's another tool that sits in the same space, but works a little more like something like AutoHotKey .
Verizon's Go90 Doesn't Count Against Your Data, but That's Not Good News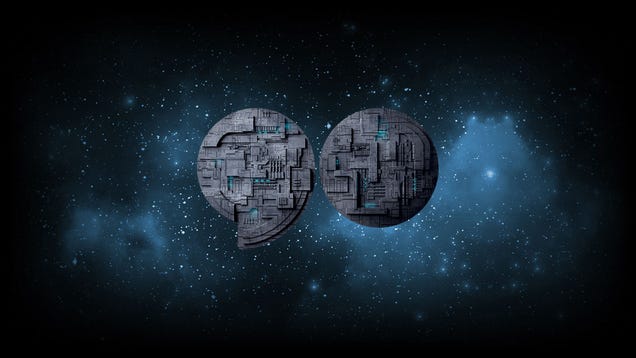 Verizon customers can now stream videos—including live NBA games!—from its otherwise-forgotten go90 video service without it counting towards their data caps! This sounds good, but it's a trap. Here's why.
Remember the Milk Gets a Total Overhaul with New Apps, New Design, and New Features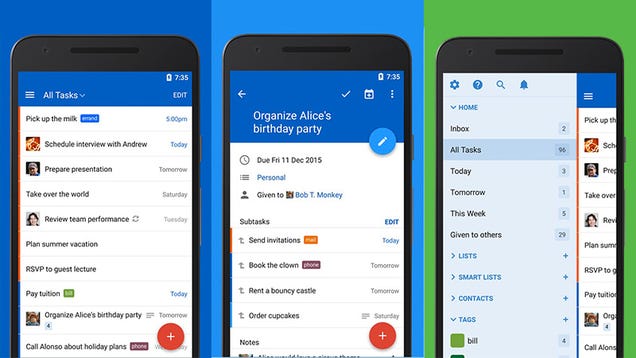 Web/Mac/iOS/Android/Blackberry/Fire: Remember the Milk was one of the first really big to-do apps out there , and today it's vying for that spot again with a massive overhaul of every one of their apps.
Kotaku XCOM 2: The Kotaku Review | Adequate Man How To Make A Southern Bologna Cake | The Slot Here'
Kotaku XCOM 2: The Kotaku Review | Adequate Man How To Make A Southern Bologna Cake | The Slot Here's What Happens When You Try and Track Down a Ted Cruz College Rumor | Gizmodo This Video of a Crane Collapsing in Manhattan Is Your Worst Nightmare |
Consider Your Drinking Now, Not Later, If You're Trying to Get Pregnant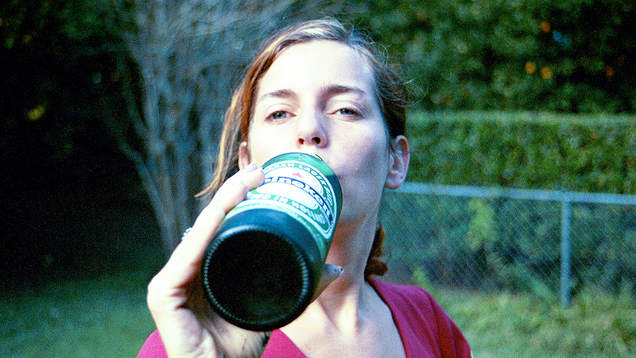 There's a good idea buried in the Centers for Disease Control and Prevention's recent bungled message about alcohol and pregnancy: Women are typically pregnant for at least a few weeks before they know it. So if you're trying to get pregnant, you may want to start thinking about your alcohol intake now.
Anker's New Waterproof Bluetooth Speaker Just Got Its First Discount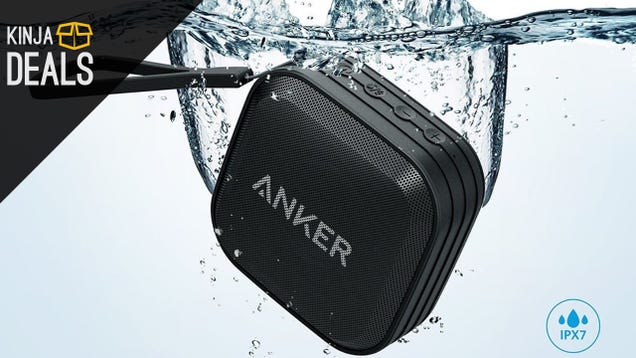 Just over a month ago, Anker finally released a water-resistant Bluetooth speaker, and you can take it for a spin for just $27.
Hamster Pad Connects You to Tons of Slack Communities You Can Join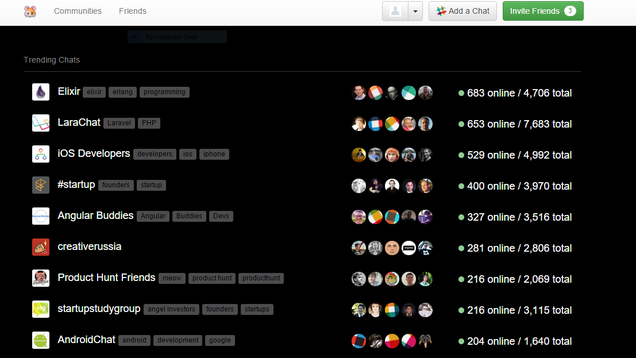 Looking for like-minded people to discuss programming, gaming, writing, or any other interest? Hamster Pad will help you find a Slack community to join.
Easily Access the USB Ports on the Back of Your Monitor with Sugru and Magnets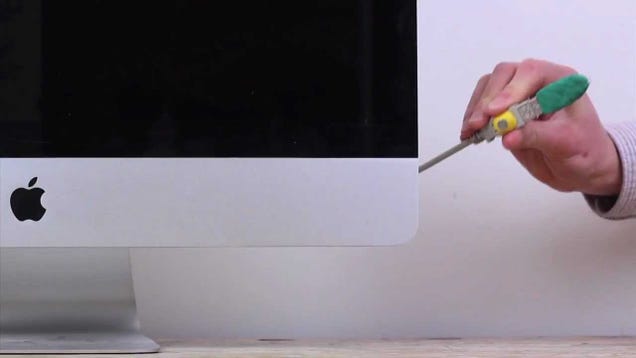 It's not just the iMac: Many monitors place their USB ports in the back, where they're difficult to get to. Use Sugru and magnets to hide an extension cable within easy reach.
Your Favorite Gaming Headset Is the Sony Gold Wireless, Barely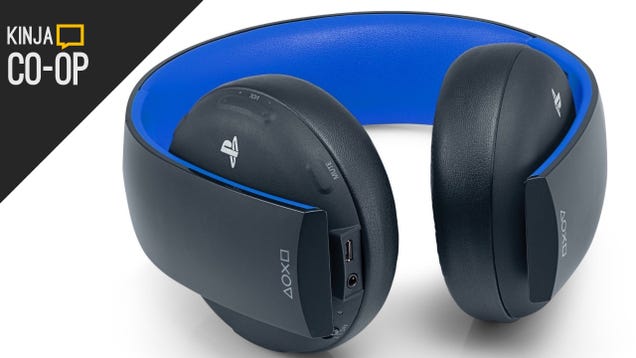 This week marked one of our most hotly contested Co-Ops ever, with four different gaming headsets polling at over 20% . In the end though, Sony's Gold wireless headset (which can connect via a cable to non-PlayStation systems) eked out a win over the Astro A50 by a measly 11 votes.
Catch Up on the Super Bowl During Half Time and Still Manage to Watch the End Live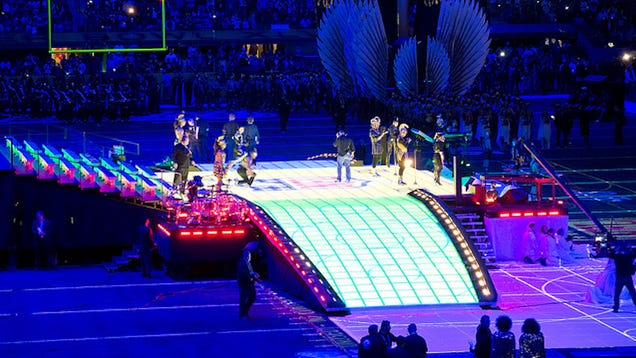 If you're going to miss the first part of the Super Bowl, you can always record it and catch up during the halftime show. You'll miss Coldplay, sure, but you can catch the highlights from the first half, then finish them in time to finish the game live while everyone else is watching.
This Week's Most Popular Posts: January 29th to February 5th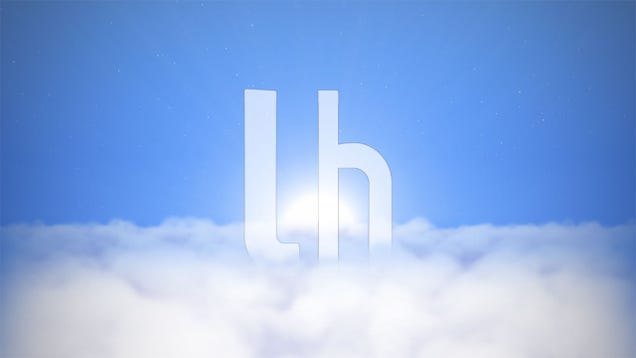 It's been quite a week of politics and news and we've been doing our darnedest to make sense of it all for our own betterment. What's a caucus ? Should we worry about Zika ? What time is the Super Bowl ? That and more as we have a glass of wine and look back at this week's top stories.
When to Start Watching the Super Bowl If You Want to Avoid All the Pre-Game Festivities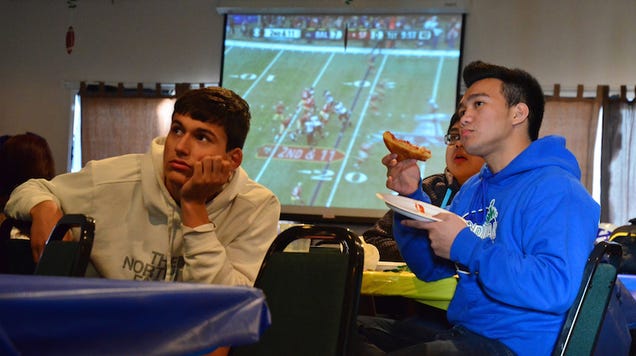 If you won't be able to catch the Super Bowl live or just don't care for highlight reels of Super Bowls before you were born, you probably want to skip the four hours of pregame activity. Here's when to tune in if you just want to catch the kickoff.
How To Make A Pepperoni Cheese Football, And Two Other Super Bowl Party Delights
Whether you're hosting or going to a Super Bowl party, you're going to need food. Instead of mailing it in with a bag of tortilla chips, impress your friends by making one of these three no-cook meat dishes. We followed the recipes and tried our results, then sent the bologna cake back to hell, where it belonged.
How to Fake Your Way Through the Super Bowl Without Knowing Anything About Football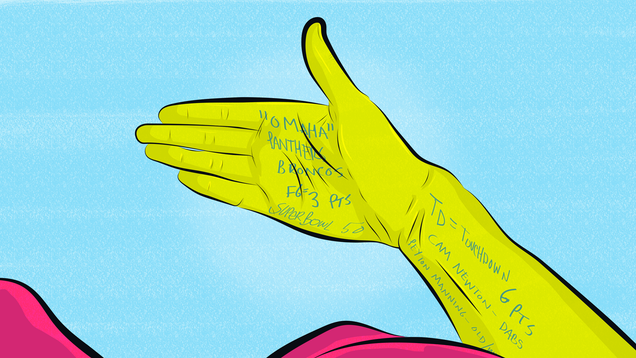 The Super Bowl is Sunday, and so begins the ancient tradition of people who couldn't care less about football or the teams involved gathering around to watch the big game. If you want to enjoy yourself without resorting to just getting drunk and eating nachos for five hours, here's everything you need to know to fake your way through it.
Visit These Destinations for Attractions You Can Only See in 2016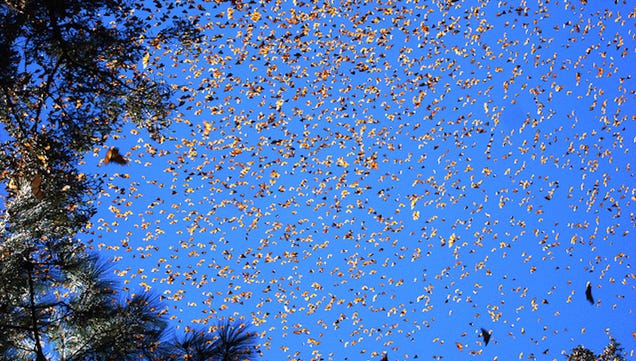 Traveling is a fun experience in general, but the right activity can make it all the more exciting. Oyster.com rounded up a list of fun sights, activities, and attractions you can only see this year.