The San Miguel Desktop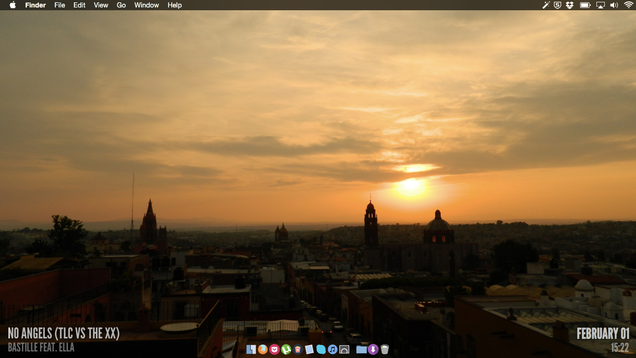 Reader Kiss Kiss Bang! Bang! wanted to put together a desktop that shows his hometown in all its glory, and we think he's done just that—it's stunning. Here's how he set it up, and how you can put a piece of San Miguel on your desktop too.
Pick the Best Cabin on Your Cruise by Checking the Deck Plan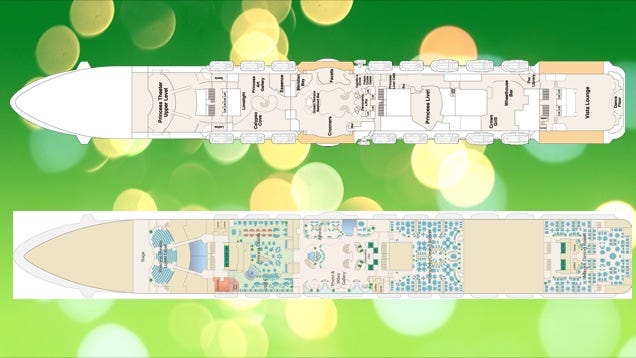 Cruises can be a relaxing way to spend your vacation time . Make your next one even better by using a deck plan to pick the best room. By comparing the deck layouts, you'll be able to spot which rooms have undesirable locations, and which are close to amenities.
Gawker So, Philippe Reines Sent Us an Email | io9 Field Cameras Catch Deer Eating Birds—Wait, Why Do
Gawker So, Philippe Reines Sent Us an Email | io9 Field Cameras Catch Deer Eating Birds—Wait, Why Do Deer Eat Birds? | Jalopnik Here's How I Crushed A Chrysler PT Cruiser With A Hummer | Kotaku EA Shuts Down SimCity Developer Maxis | Kinja Popular Posts
Carefully Decide Where to Get a Tattoo with This Pain Chart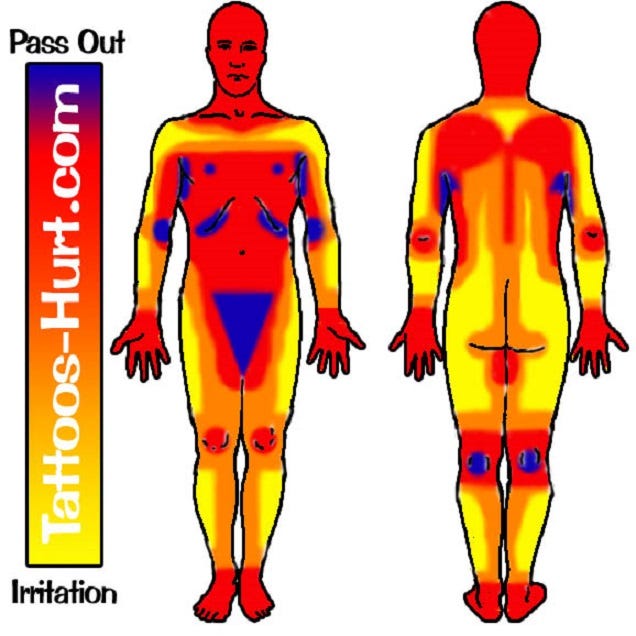 Tattoos are certainly not for everyone, but if you're considering one, make sure you know what you're getting into. This pain chart highlights the parts of the body that can hurt the most when the needle comes down.
Save Time and Water with This DIY Automatic Shower Timer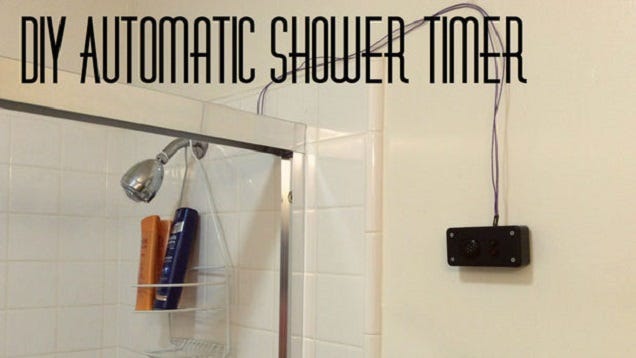 If you're looking to reduce the amount of time you spend in the shower, this DIY setup starts a timer automatically as soon as you close the door.
Most Popular Audiobook Service: Audible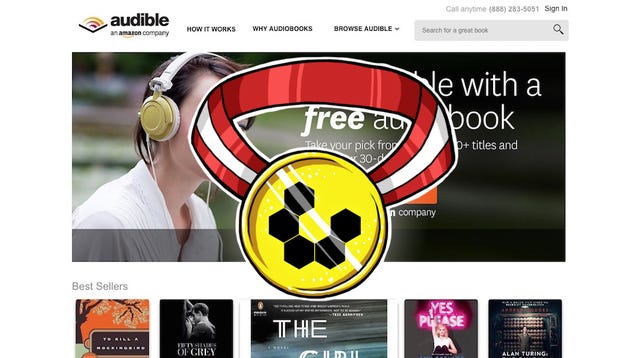 Finding time to listen to audiobooks is easy—almost as easy as it is to find great audiobooks to listen to. Last week we asked for your favorites , then looked at the five best audiobook services and put them to a vote. Now it's time to highlight your favorite.
I'm Carl Pei, Co-Founder of OnePlus, and This Is How I Work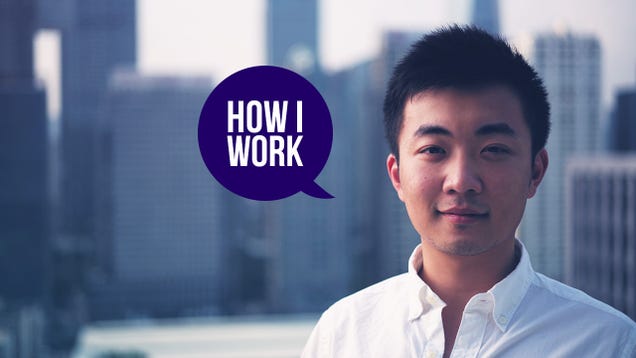 The OnePlus One caused a bit of a shake-up to the affordable Android phone market: it's off-contract, runs Cyanogenmod, features good hardware at a reasonable price—and rather than being designed in Silicon Valley, it hails from Shenzhen.
"The Will to Prepare Is as Important as the Will to Win"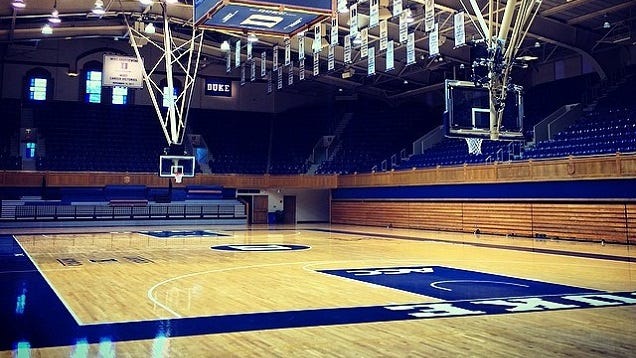 When it comes to being successful, there's a lot more to it than desire. Success largely comes down to putting in time and effort so that when an opportunity arises, you're ready to give it your best.
Add a Messages "Now Typing" Indicator to Your Mac's Menu Bar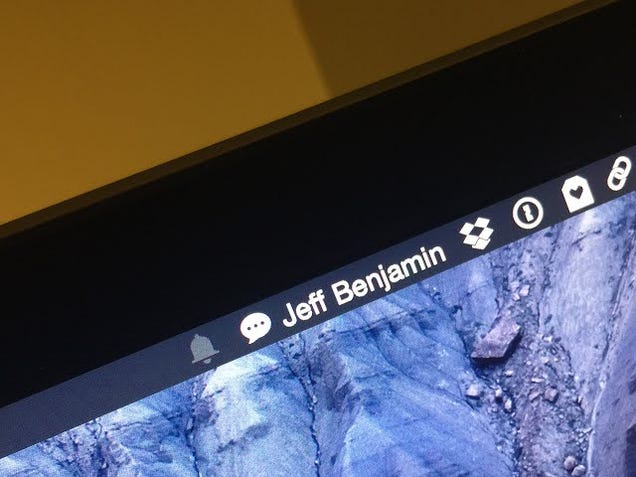 Do you have that terrible kind of luck where it seems like someone sends you a message on Messages the second you leave your desk? Over on iDownloadBlog, they show off how to add a simple little typing indicator to your menu bar so you know when you're about to get a new message.
Convert an Old Game Gear Into a Multi-System Retro Game Console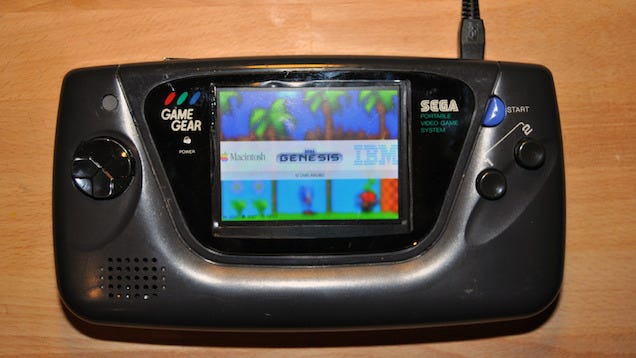 The Game Gear wasn't nearly as popular as the Game Boy, but it was still a cool little handheld system. If you have one sitting around needing a new use, Adafruit's put together a guide for embedding a Raspberry Pi into it so it can emulate all the classic systems.
Dosecast Wrangles Your Complicated Medication Schedule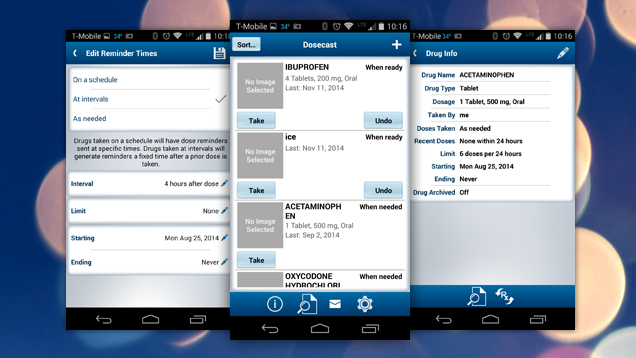 Android/iOS: When I came home from my knee surgery, I suddenly had a ton of medications to take and exercises to do, all on different schedules. And when one of your drugs is an opioid, your brain isn't exactly up to the task. Here's the app that came to my rescue: Dosecast.
How Do You Keep Your Boss from Interfering with or Ruining Your Work?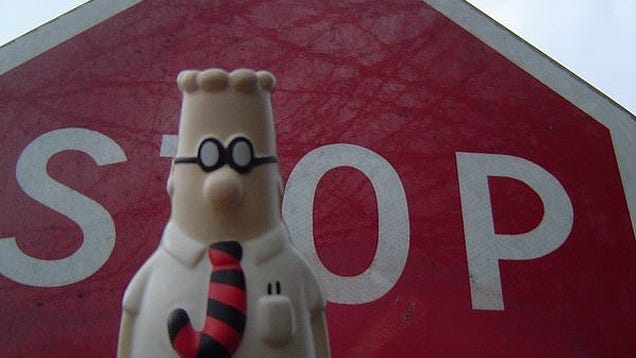 You don't have to have a micromanaging boss or one that's truly crazy to experience the friction between having a boss and getting good work done. How do you keep your boss (or manager or client) from messing with your work?
9 Facts About Computer Security That Experts Wish You Knew
Every day, you hear about security flaws, viruses, and evil hacker gangs that could leave you destitute — or, worse, bring your country to its knees. But what's the truth about these digital dangers? We asked computer security experts to separate the myths from the facts. Here's what they said.
Why You Probably Shouldn't Look Up Health Symptoms Online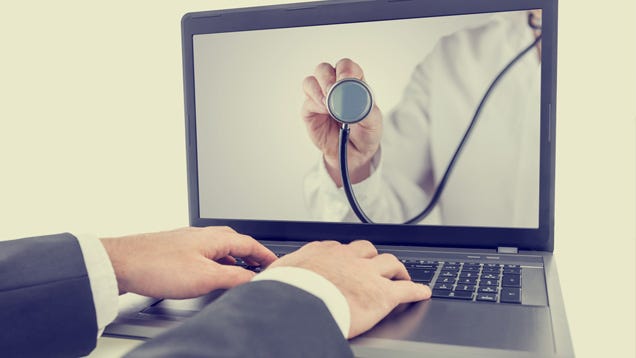 The first thing most of us do when we have a mysterious ache, pain, or other medical concern is ask Dr. Google. This could be a terrible mistake, though, not just for your privacy, but for your financial future as well.
Google CS First Teaches Kids Programming and Computer Science for Free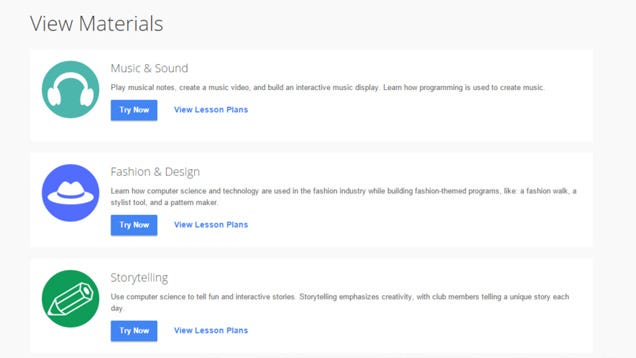 There are a wealth of ways for kids to learn computer science and programming these days. Add to the mix: Google's own CS First curriculum, a free program with a variety of themes for all kinds of kids' interests.
Most Popular Monitor Mount: Ergotron
Holding up more votes than the other three contenders combined, Ergotron is your choice for best monitor mount. Available in Dual and Single monitor options, you praised Ergotron mounts for their ease of movement, versatility, and premium quality.
How to Pick Your Next Android Phone: 2015 Edition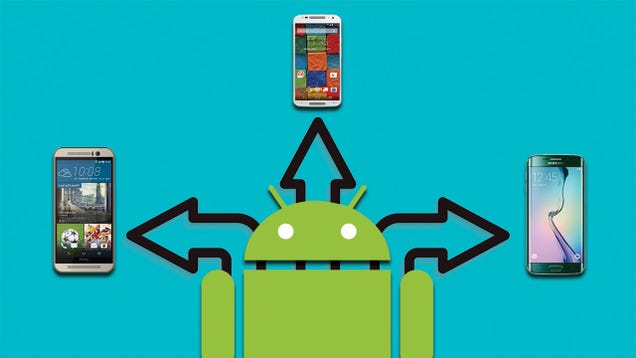 Fun fact: there are roughly seven different model Android phones per human on the planet. While that statement isn't actually true, it seems close. Since you've got things to do, here's what matters when buying a new Android phone.
How Much of Your Income to Save Based on When You Want to Retire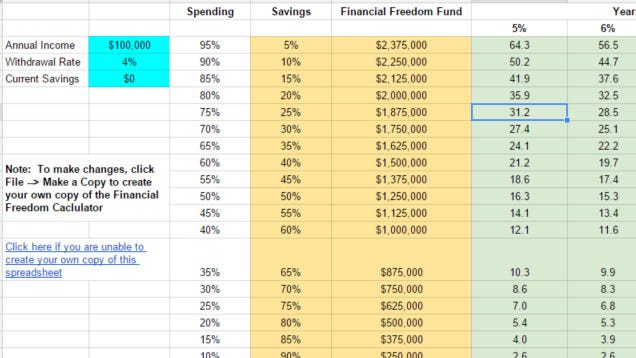 There's no one-size-fits-all approach to saving for retirement. If you want to retire earlier than the traditional retirement age, this "Financial Freedom Fund" calculator will tell you how much to set aside.
Fun and Cheap IR Thermometer, 100 Velcro Cable Ties for $6, More Deals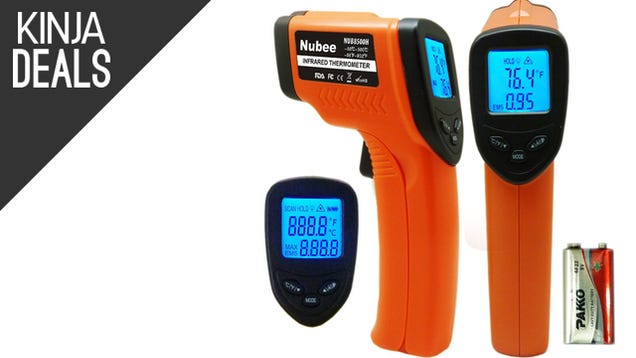 You might not think you need a non-contact thermometer in your tool box, but they're a ton of fun to mess around with, and can come in handy for everything from cooking to home energy savings .
Tool School: The All-Mighty Circular Saw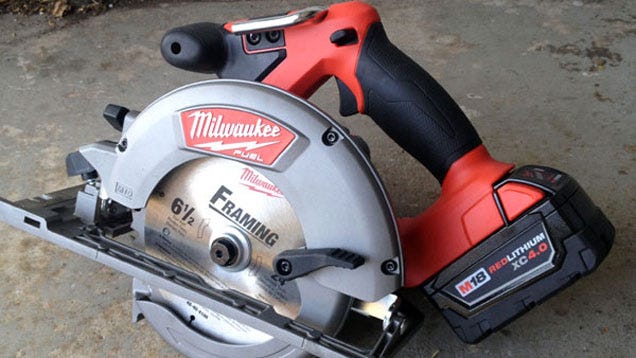 A circular saw's large blade and loud sound can be intimidating to the newbie DIYer, but don't let that scare you away from one of the most useful power tools in any workshop.