Ease Into a Night of Drinking Beer by Starting with Lighter Varieties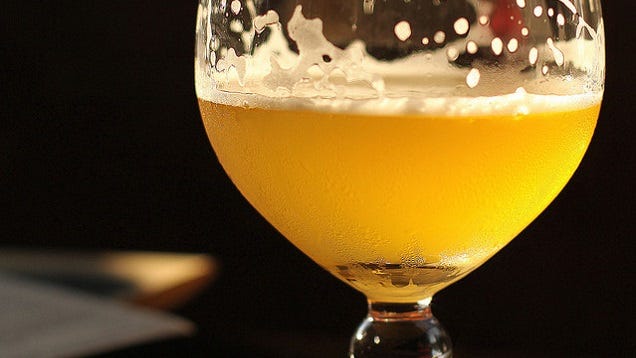 You might think it's better to start your beer quest with hoppy, flavorful beers that have a higher alcohol content, but you're doing a disservice to your taste buds for the rest of the night.
Get More Out of Boring Lectures by Imagining You're the Teacher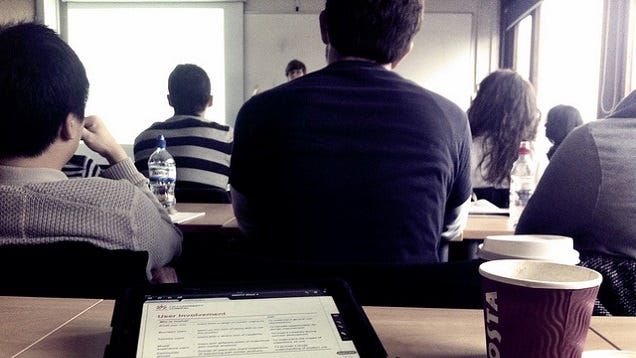 With lectures, you only get out of them what you're willing to put in. You might be bored by the slides, but that information is still important. If you spend that time thinking from the teacher's perspective, you might get a better grasp of the material.
Balloon Sends a Link for Anyone to Add Files to Your Dropbox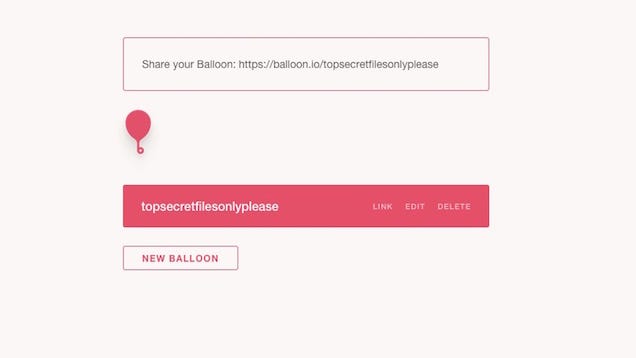 When you're trying to collect together a lot of files, it's a pain to everyone on the same page. If you're a Dropbox user, Balloon is a web app that lets you create a single link you can send to people so they can add files to your Dropbox without needing a Dropbox account themselves.
Add AirPlay Mirroring to Any TV with a Raspberry Pi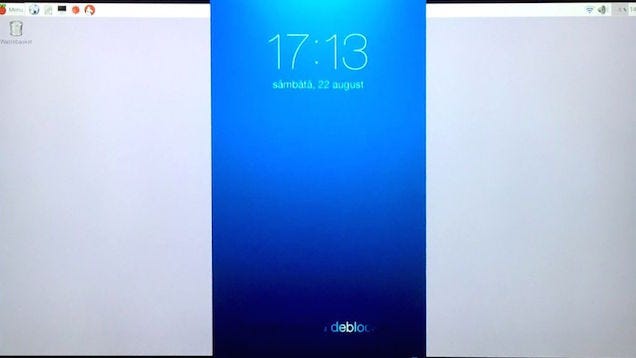 AirPlay Mirroring, the tech that allows you to display your iOS device's screen on your Apple TV, it great, but you need an Apple TV to use it. Instructables user edyboy12 shows how to use a Raspberry Pi instead.
F.lux for Mac Adds "Backwards Alarm Clock" to Show How Much Sleep You're Missing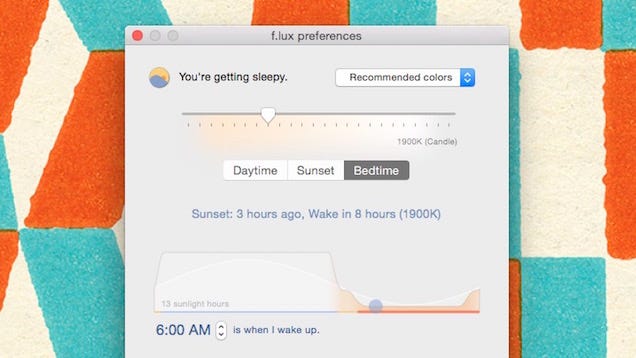 Mac: F.lux is a great app for changing the temperature of your display when you're working late at night , but working late at night also tends to mean you're skipping sleep. The Mac version of the app now has a new "Backwards alarm clock" that counts down the time until your alarm goes off. http://lifehacker.com/5899079/how-ca...
Raw Milk's "Health Benefits" Are Mostly Imaginary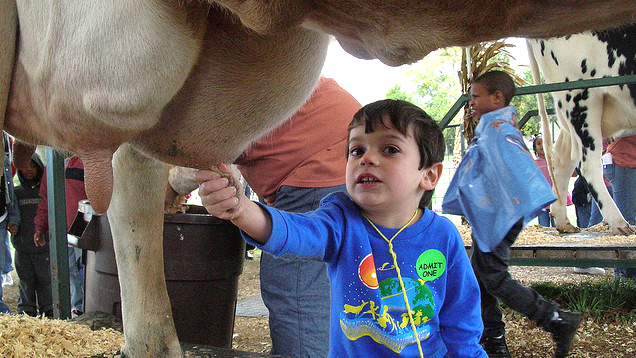 Maybe you like the taste of raw milk. (That's more likely because it's grass-fed than because it's raw, but okay.) But if you're chasing after health benefits in raw milk, think again.
Top 10 Ways to Improve Your Communication Skills
From small talk with a stranger to getting along with your spouse, we could all stand to communicate a little bit better. Today's installment of Lifehacker's 10th anniversary celebration looks back at some of the best things you can do—big and small—to communicate with others.
Become a Mystery Shopper to Earn Some Cash on Vacation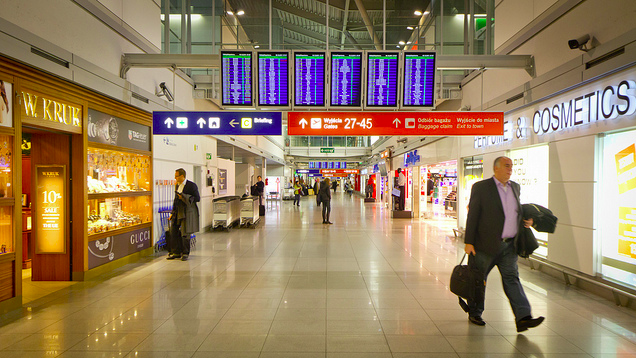 Mystery shopping is one of the ways you can make some pocket money in your spare time . If you get assigned to mystery shops at airports, on your next vacation you could not only kill time waiting for your flight, you could earn some money and possibly score free food too.
Learn the Ancient Art of Fondue With This $36 Kit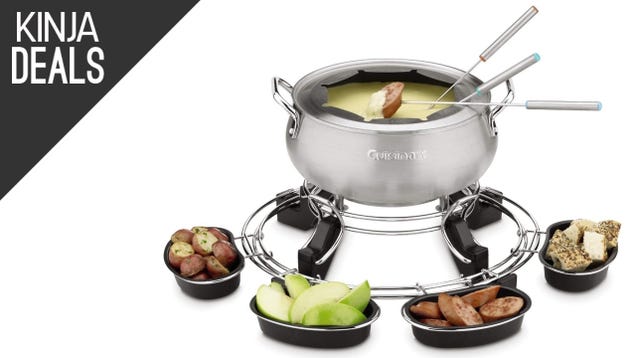 How do you improve your favorite foods? By dipping them in cheese or chocolate, of course. This highly-rated Cuisinart fondue set has everything you need to get started for just $36 today, including eight forks, four trays, and an adjustable electric heating element. [Cuisinart CFO-1000 Lazy Susan Electric Fondue Maker, $36]http://www.amazon.com/gp/product/B00...
The Retailers Who Share Their Best Coupon Codes on Facebook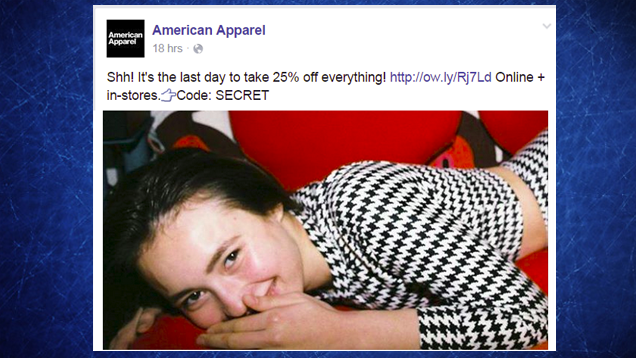 There are tons of sites for finding online coupon codes, but if you want exclusive coupons that aren't on popular coupon websites, head to the retailer's Facebook page—at least for these 29 retailers.
Moo-q Tells You What Time of Day Your Brain Works Best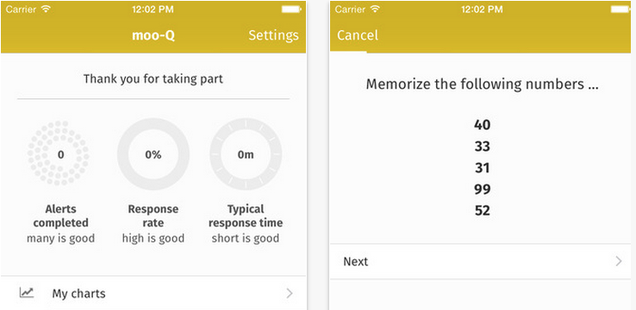 iPhone: We track just about everything these days, why not add our brains to the list? Your cognitive function works differently throughout the day, and moo-q will tell you when your brainpower is at its best. It'll also try to find a link between your mood and your cognitive skills.

Most Popular Shower Head: Delta In2ition, Plus Alternatives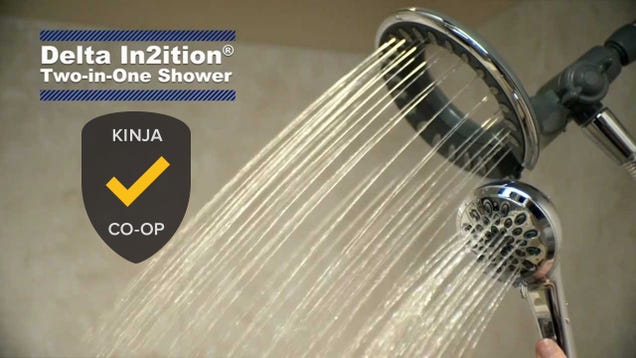 Delta's In2ition Two-In-One line of flexible, practical, feature-rich shower heads rinsed away the competition , taking 35% of the vote and the title of best shower head.http://co-op.kinja.com/five-best-show...
This Week's Most Popular Posts: August 21st to 28th
This week we looked at life lessons from working in retail, shared some insider perspective on fitness trends, laid out all those confusing carrier phone-buying plans, and more. Here's a look back.

Calculate How Much More You'll Save With a CD Ladder vs. a Single CD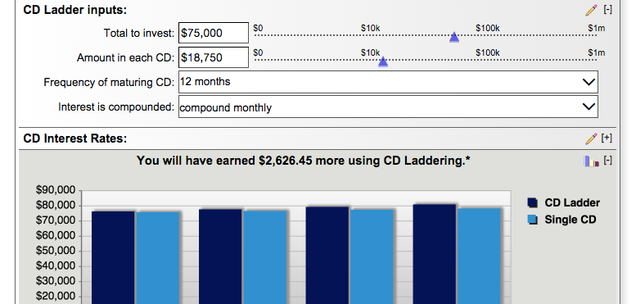 Interest rates on savings accounts aren't very high, but a certificate of deposit (CD) lets you earn at least a little interest on your hard-earned savings. And a CD ladder might earn you even more over time. This calculator will tell you how much you'll save with both options: a single CD and a CD ladder.
What to Do When You Find Out a Coworker Makes More Than You Do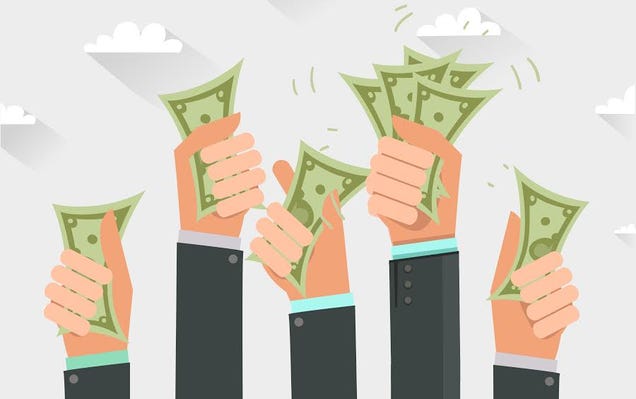 Aaargh. You just found out that your coworker makes more than you do, even though you both do the same kind of work, you've been there longer, and you do a better job. You feel demoralized, insulted by your not-such-a-great friend employer, and resentful of your coworker. Before you protest, here's how to handle the situation professionally.
http://lifehacker.com/the-company-yo...
Make a DIY Beam Compass for Drawing Large Circles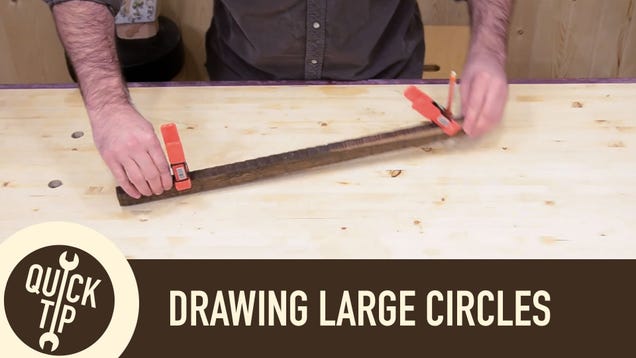 If you don't have a compass on hand and need to draw a large circle, you can turn a few scrap pieces into a beam compass.
How Do You Streamline Your Grocery Shopping?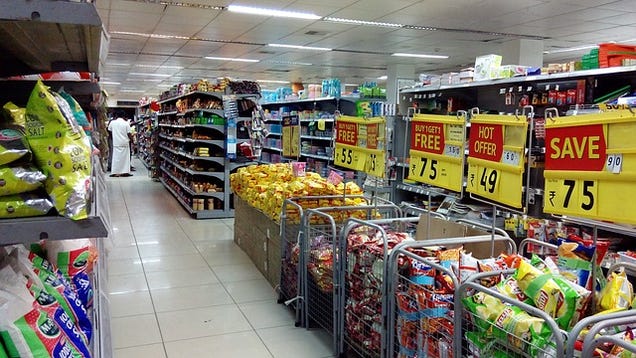 Grocery shopping isn't a particularly enjoyable experience, but it has to get done. What tips and tricks do you have for making your regular shopping trip quick and easy?
Today's Best Deals: Hue Bloom, Fitbit Charge, Waterproof Speaker, and More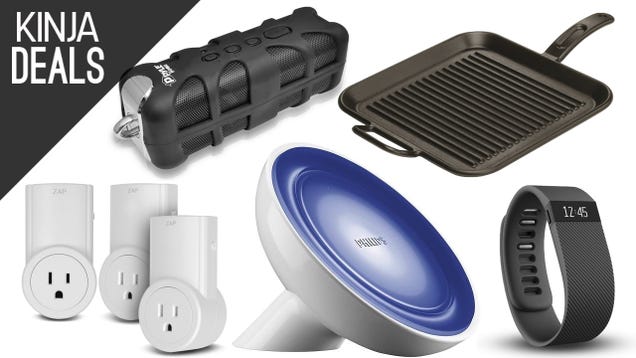 Here are the best of today's deals. Get every great deal every day on Kinja Deals, follow us on Facebook and Twitter to never miss a deal, join us on Kinja Gear to read about great products, and on Kinja Co-Op to help us find the best.
Why You Should Add Electrolyte Packets to Your Outdoor Survival Kit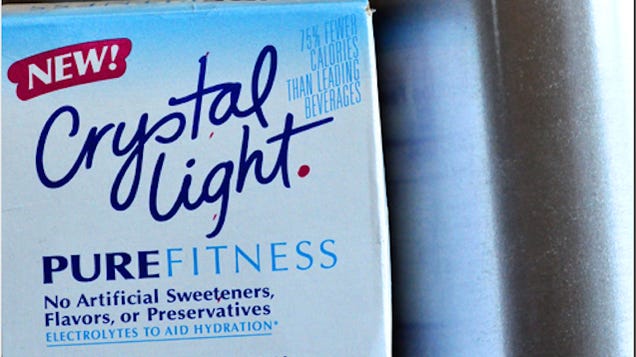 Staying healthy and hydrated when you're outdoors hiking and camping is important, but you only have so much packing space for food, water, and supplies. Add a few packets of electrolyte powder to your pack, or better yet, your first aid kit, as a lightweight way to stay hydrated and replenish nutrients when food or water are scarce.
Use Your Spiralizer to Make Beautiful Crispy Potato Pancakes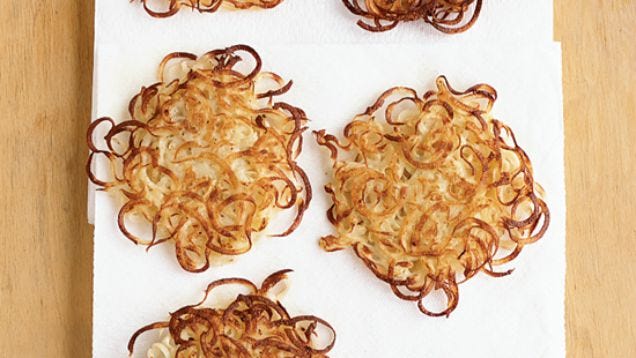 The vegetable spiralizer may have been invented so you could make plant parts into healthy impostor noodles, but I'm here to suggest you use it for a higher purpose. I am here to suggest you use it for latkes.