Brayola Finds the Perfect Bras Based on Your Favorite Bra
Bra shopping is such a challenge that when you find a bra that actually fits well , you have to hold onto it for dear life. Brayola aims to end that torture by showing you bras that match your current bras' style and size.
Ask for the C.L.U.E. Report Before You Buy a Home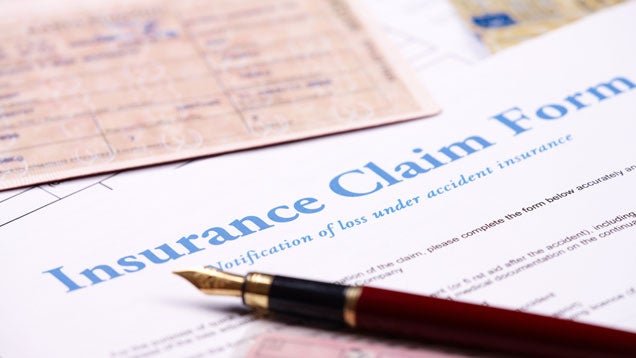 If you're in the market for buying a home, there's one report you should ask from the sellers. It's called a C.L.U.E. report, which details insurance claims on the property made in the last several years. Those claims can affect what you would pay for homeowners insurance on the property.
Wrist Rests Are for Your Palms, Not Your Wrists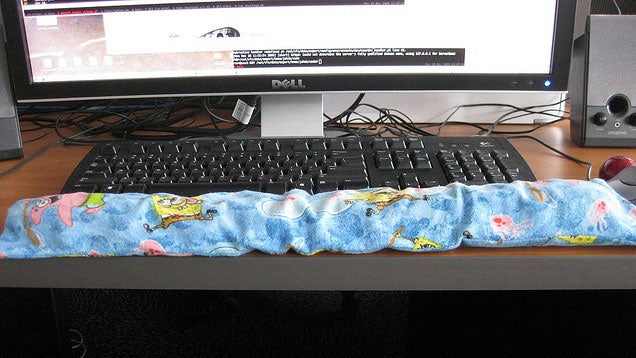 Think wrist rests are supposed to support your wrists while typing? Ergonomics experts caution that using this accessory can actually increase stress on your wrists and possibly lead to developing carpal tunnel syndrome. Yikes.
Steam's Winter Sale Is Live Now, Through January 2nd
It's that time again: Steam's taken the wrap off of its annual winter sale, meaning tons of discounts on great games starting now through January 2nd. Unlike the "Exploration Sale" last month , this one's the real deal, complete with flash sales, community choice discounts, and more.
Set Expectations With Coworkers When Returning to Work After a Tragedy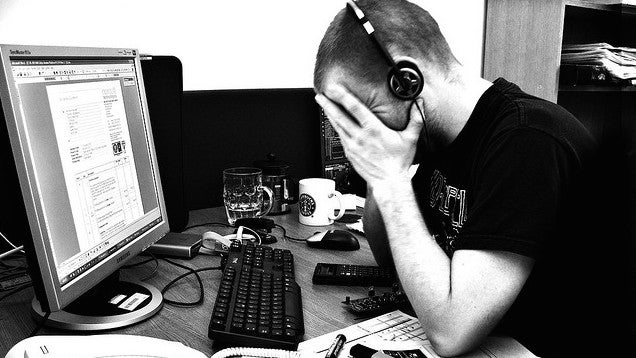 Your job probably gives you leave to grieve after a tragedy, like a divorce or death of a loved one, but you might return to work still feeling emotional. Be upfront with your boss and coworkers about whether you can handle talking about your situation.
The Best Privacy and Security-Focused Web Browsers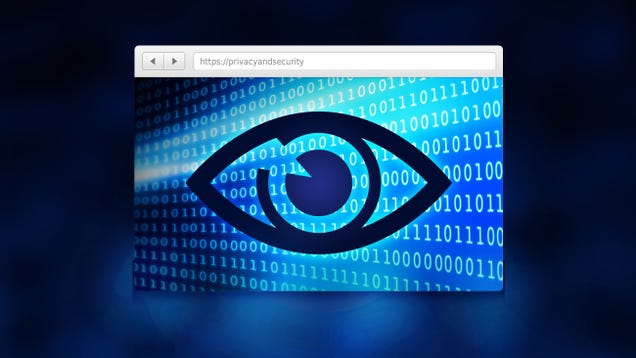 Your web browser knows a lot about you, and tells the sites you visit a lot about you as well—if you let it. We've talked about which browsers are best for privacy before , and the best tools to lock your browser down , but there are also entire browsers designed to keep your data as secure and private as possible. Let's take a look at some of them.
An Emergency Radio You Hopefully Won't Need, Surface Pro 3, More Deals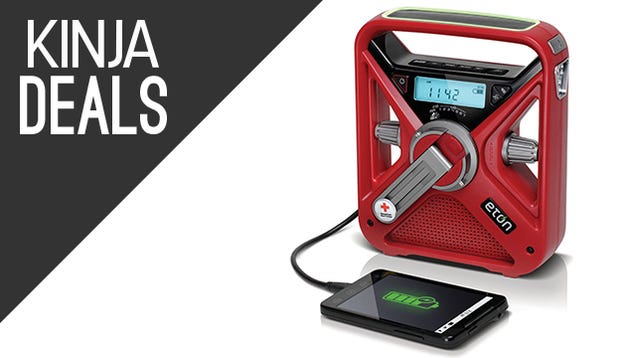 The #1 best-selling Lifehacker recommended American Red Cross Emergency Radio with smartphone charger is down to just $33 today only, its lowest price ever. [Emergency Radio, $33]
All of My Gadgets Are Screaming at Me and It's All My Fault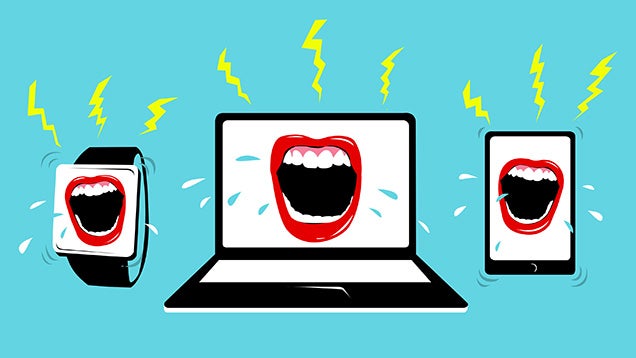 If you were to send me an email right now, a number of things would happen. My wrist would vibrate. My pocket would vibrate, light up, and make a sound. A pop-up would appear in the corner of my laptop screen. A counter next to a small icon of an envelope would increase in my Google Chrome window. I'll twitch and squirm and swear in frustration but I need all these things to happen, I swear. Still, I probably won't answer your email.
Pandora Brings Back Annual Subscriptions For Pandora One, at $55/yr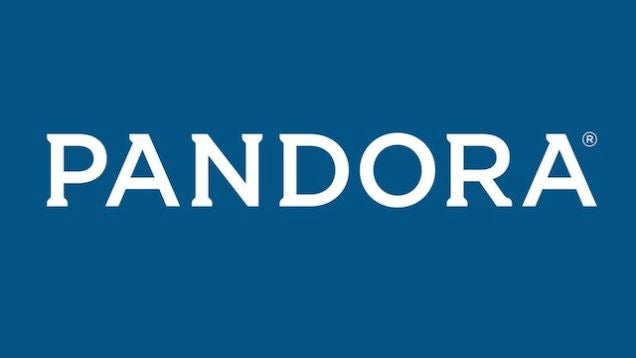 Back in March, Pandora raised its prices and did away with annual subscriptions . The price hike was one thing, but the end of yearly subscriptions ticked off a number of people. Now, the service is bringing them back, due to popular demand.
Fix Bad Photo Exposures With One Click in Lightroom
We've all taken what would be an awesome photo and had to edit the exposure afterward. Sometimes it even happens with multiple photos. Instead of going through them one-by-one, you can fix multiple photos at once with Lightroom.
Organize Your Yard Tools with This Simple, Cheap Hanging System
Build this simple and cheap hanging system to organize your rakes, shovels and brooms and keep them safely off the ground.
Give Yourself "Distraction Passes" to Work Without Temptation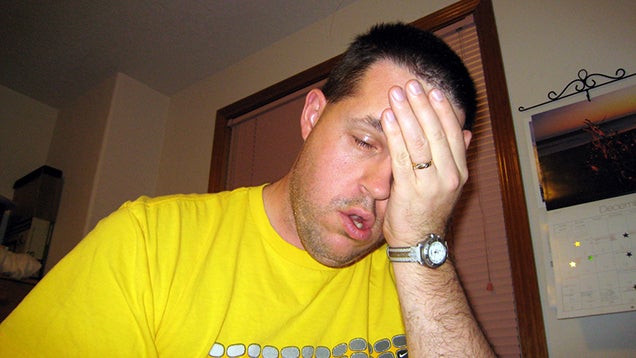 Distraction is focus and productivity's worst enemy. However, quickly indulging the distraction, or simply having the option to, could be the best way to rid you of your impulses and get back to the task at hand.
How to Automatically Back Up and Purge Your Gmail Every 30 Days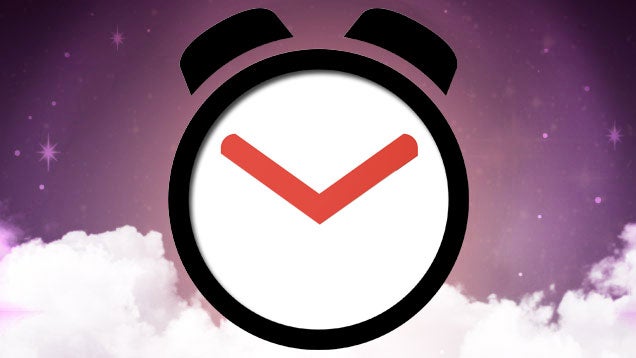 If the Sony hack has taught us anything, it's that keeping incriminating emails in your inbox is a terrible idea. Even if you aren't doing anything particularly bad, if someone gets into you email, everything you've ever said could be out in the open. Here's how to make sure that doesn't happen by automatically backing up and deleting everything in your Gmail account on a schedule.
Tip the People Who Keep You Sane Throughout the Year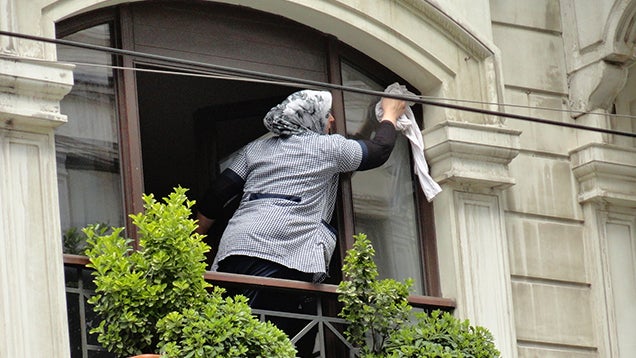 The holidays can be a great time to show your appreciation for the babysitters, nannies, housekeepers, and other people that help you get through the year. If you have a good relationship with them, express your gratitude by tipping them.
Get Free Shipping from 1,000+ Retailers Today, December 18th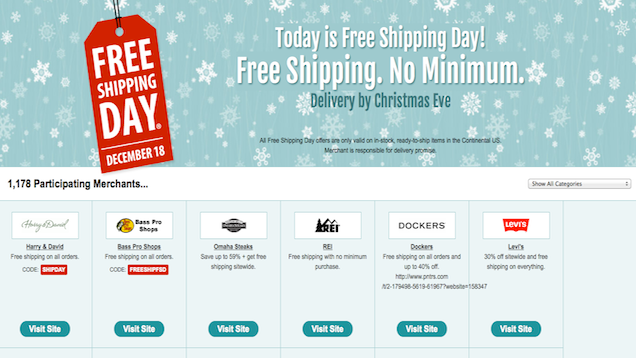 Every year, many retailers celebrate Free Shipping Day on December 18th in the hopes that you'll get your holiday shopping done ASAP. This relieves some of the pressure on them to rush to fulfill last minute gift orders by Christmas.
Deadspin South Dakota High School Wrestler Names, Ranked | Gizmodo This North Korean Guy Has the Wor
Deadspin South Dakota High School Wrestler Names, Ranked | Gizmodo This North Korean Guy Has the Worst Job Ever—and He's Probably Dead Now | Jalopnik Ruble Crisis Forces Automakers To Stop Selling Cars In Russia | Jezebel The Most Miserable Princess Ever: Sisi, Empress Elisabeth of Austria
Budding Chefs Take Note: Amazon's Having an All-Clad Sale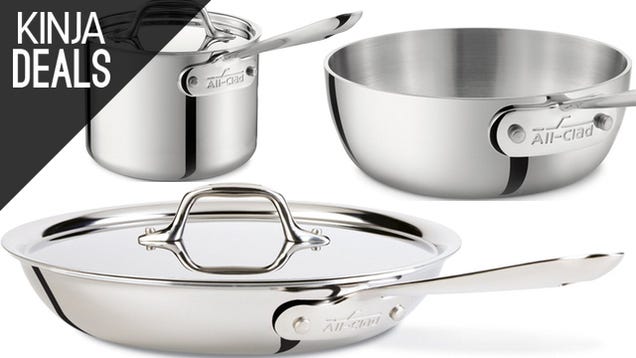 Anyone with even a passing interest in cooking knows that All-Clad is the most highly-regarded brand in kitchenware. In fact, if you poke your head behind the scenes of your favorite restaurants, chances are very good you'll see see their logo. If you're ready to level up your own cooking, several of their most popular items are on sale right now.
Let Your Love For Your Pet Motivate You (Both) to Exercise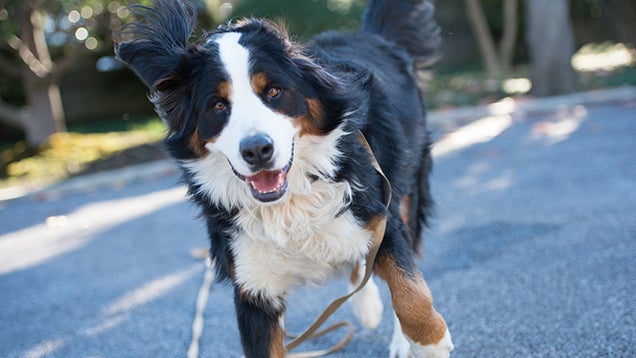 Chubby dogs, although adorable, may not be as healthy as they can be. If you feel like both you and your dog need to shed a couple of pounds, your love for your pet can be the motivation you need to exercise more.
Calendar Events Notifier Nags You About Your Important Meetings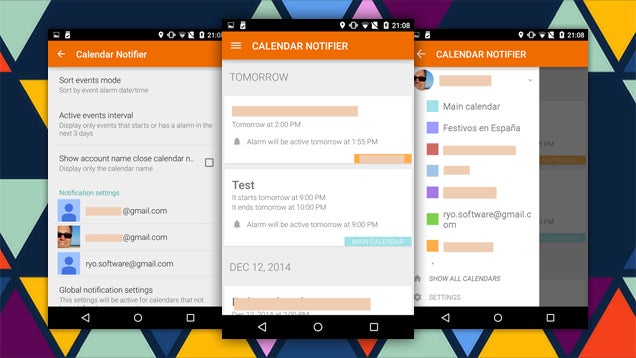 Android: Calendars may be helpful for keeping track of what's going on when, but they're not always the best at making sure you remember when you need to do something. Calendar Events Notifier beefs up those notifications.
What's Your Frugal Go-To Meal?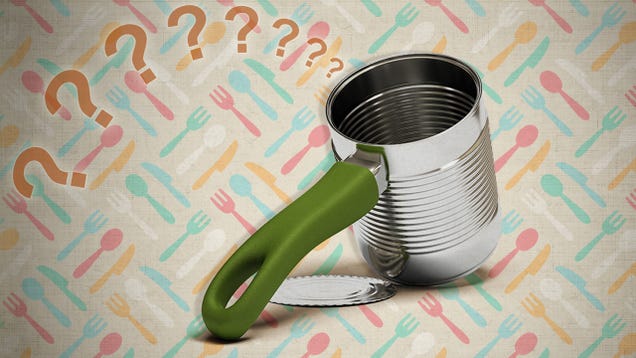 Most people associate frugal eating with rice and beans. Those are great staples, but there are so many creative, budget-friendly options that go beyond that. We want to know, what's your frugal go-to meal?