Sunday Showdown: Chromecast vs. Roku Streaming Stick vs. Fire TV Stick
After Google introduced the first Chromecast two years ago, HDMI dongles quickly became one of the best cheap ways to stream the internet to your TV. Now, the competition is hotter than ever. We compared the Roku stick, Fire TV stick, and the latest version of the Chromecast to find out which one belongs in your living room.
Peggo for Android Converts Soundcloud and YouTube to Audio for Offline Listening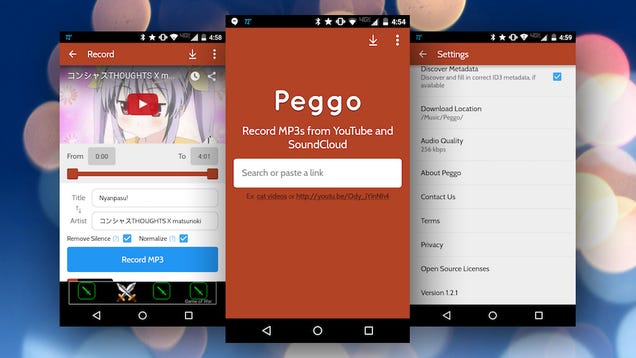 Android: Previously mentioned Peggo has always been a great tool to grab the audio from YouTube videos or Soundcloud songs so you can listen to it offline, like a podcast. Now the app is bringing its features to Android so you can listen on the go.
This Week's Top Downloads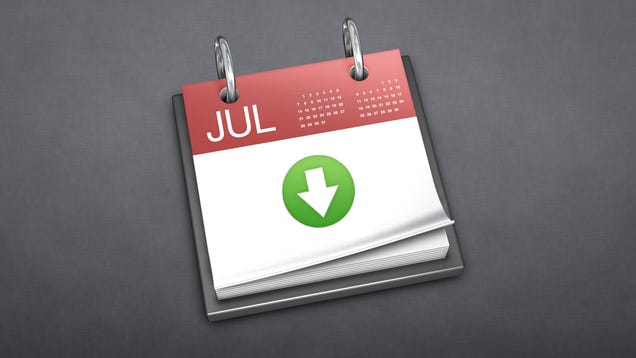 Every week, we share a number of downloads for all platforms to help you get things done. Here were the top downloads from this week.
How to Set a Looping Video as Your Facebook Profile Picture on iOS
Facebook is starting to roll out some interesting new changes to mobile user profiles, starting with those of you on iOS. Here's how to change your profile picture to a looping video clip on the Facebook iOS app.

Build Your Own Tiny, Automatically Updating Weather Display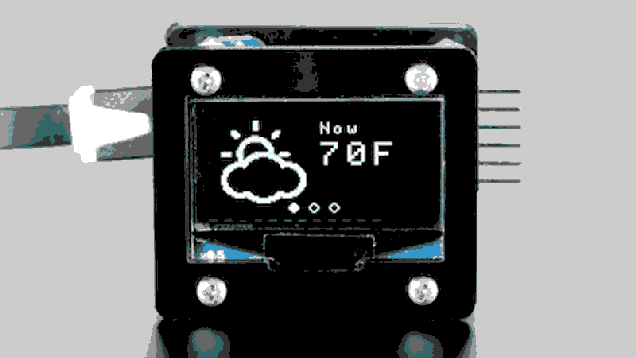 Want to install a cool little digital weather display in your house but don't want to spend much money? Over on Adafruit, they show you how to build one using a few cheap components.
GoogleGIFs Extension Animates GIFs on Google Image Searches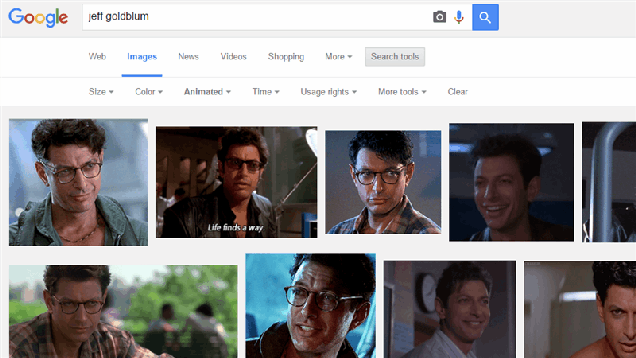 Chrome: Google Image Search is a pretty great way to find the right GIF when you need it, but the results don't actually animate unless you select each GIF at once. The GoogleGIFs Chrome extensions fixes this.
Simply Piano Teaches You Piano, Listens and Corrects Your Mistakes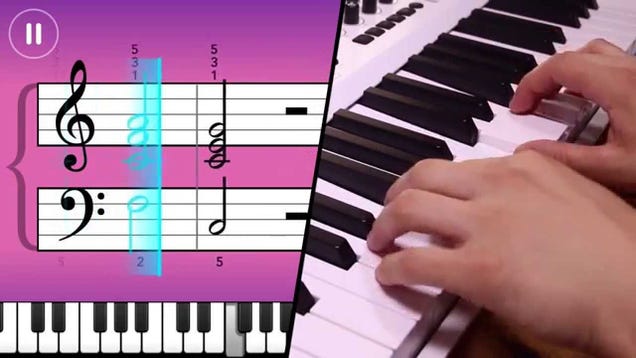 iOS: Learning to play the piano can be difficult, and even moreso if you don't have someone there to help you fix your errors and learn good tempo. Simply Piano can do both of those things, and all it takes is your iPhone or iPad. Best of all, it's free.
Keep Tabs on Your Luggage With the American Airlines "Track My Bag" Tool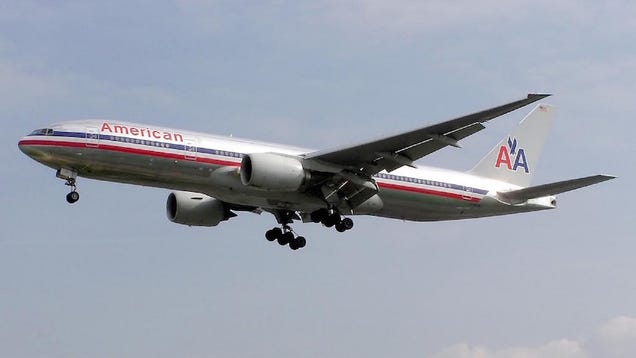 Losing your luggage can be a nightmare, and searching for it at baggage claim can be a small headache, too. To ease the pain, American Airlines has a new tracking system that tells you where your bag is, between the time you drop it off at check-in to when it arrives at the carousel.
How to Improve Your Character Stats and Level Up in Real Life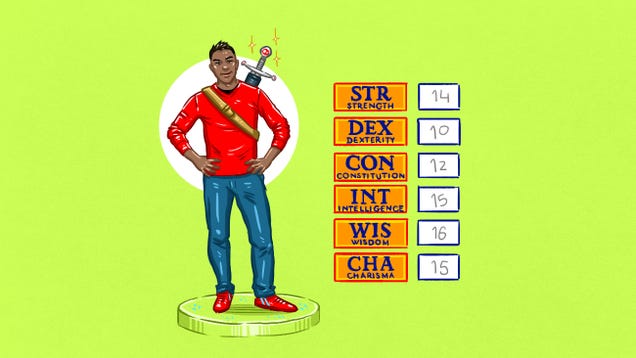 In Dungeons & Dragons, every character has certain strengths and weaknesses, determined by their ability scores: Strength, Dexterity, Constitution, Intelligence, Wisdom, and Charisma. Your real-life self is made up of those abilities too, and you can level them up just like you do in-game.
Saturday's Best Deals: $20 Mohu Leaf, Swiss Watches, Olympus Camera, and More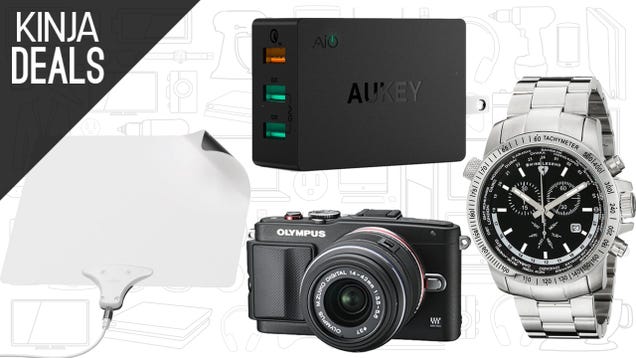 Here are the best of today's deals. Get every great deal every day on Kinja Deals, follow us on Facebook and Twitter to never miss a deal, join us on Kinja Gear to read about great products, and on Kinja Co-Op to help us find the best.
Water-Velvet Meat for Better-Than-Takeout Chinese Food at Home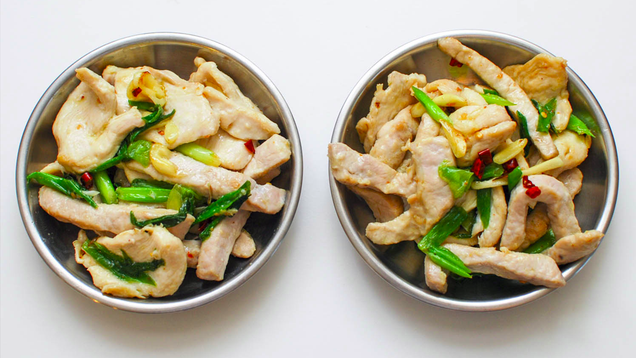 The velveting technique is the secret Chinese food places use to make sure meat stays tender and silky (velvety!). If you don't want to do it with the traditional oil-blanching, use water instead.
Perform Awesome Card Illusions With a Homemade Magic Trick Deck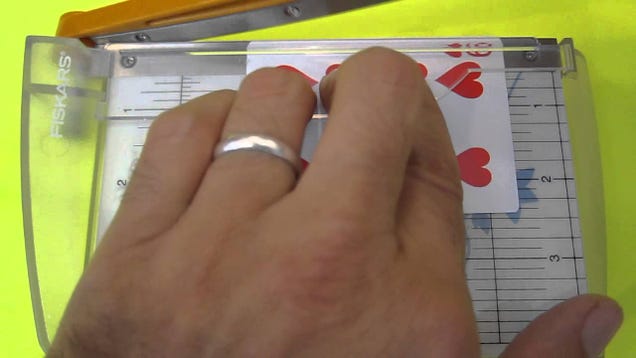 No matter what anyone says about performing magic tricks, everyone's jaws drop when they see an amazing illusion. Here's how you can turn a regular deck of cards into a custom deck that makes doing magic tricks easy.
Scottrade Hacked, Personal Information for 4.6 Million Customers Stolen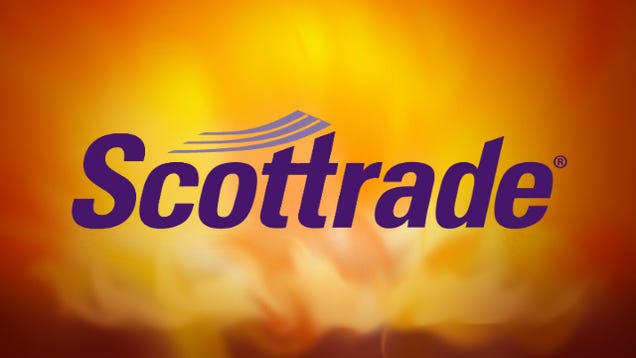 Today, popular investment firm Scottrade announced a data breach that affects around 4.6 million of their customers. Any customer with an existing Scottrade account before February of 2014 may have had their contact information and Social Security numbers taken.
Deadspin The Biggest NFL Story Today Is Whether Jim Tomsula Farted At A Press Conference | Gizmodo M
Deadspin The Biggest NFL Story Today Is Whether Jim Tomsula Farted At A Press Conference | Gizmodo More US Cities Are Pledging to End Traffic Deaths. When Will They Do The Same For Guns? | io9 The Martian Is Hands Down The Best Thriller Of The Year | Jezebel Shade Court: Remember, 'Trashes' and 'Shade' Never Belong in the Same Sentence | Kinja Popular Posts
Typeeto Connects Your Mac's Keyboard to iOS, Android, Game Consoles, and More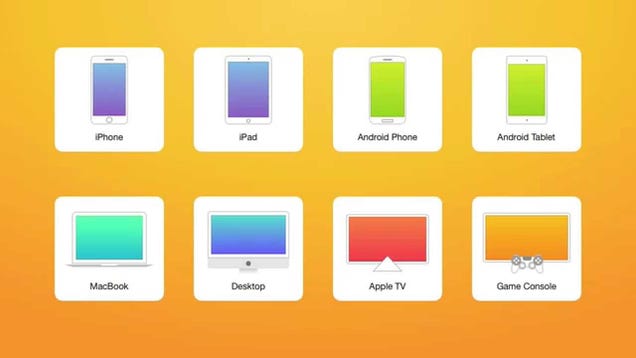 Mac: Typing on just about every device that isn't an actual keyboard kind of sucks, but Typeeto is a simple little Mac app that allows you to easily connect your Mac's keyboard to just about any device that uses Bluetooth.
How Often You Should Wash Your Clothes, According to Science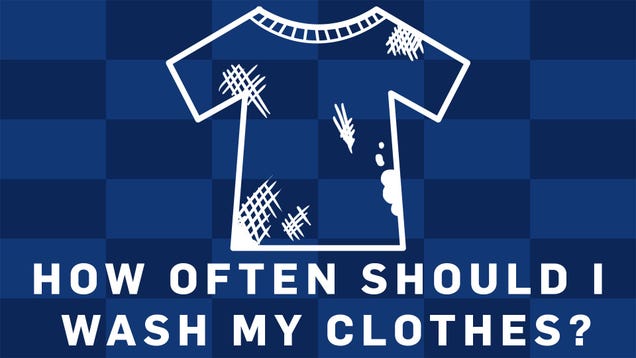 Most often, washing your clothes is as simple looking at them (or smelling them), and making a judgement call. However, it's not just about that obvious stuff, Brit Lab takes a look at all the gross stuff your body produces that you can't just use the smell test for.
The Difference Between Your Mac's Various Wait Cursors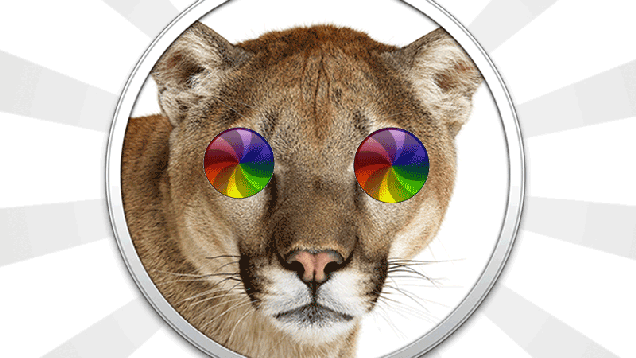 Nobody likes to see the beach ball (aka pinwheel, aka the spinning pizza, aka spinning wait cursor) in OS X, but have you ever wondered why you see different ones from time to time? Or, when things get real weird, you'll sometimes see a ticking watch? It turns out that the answer has to do with the app you're working with.
Save $10 on Any $50 Order From The Amazon Warehouse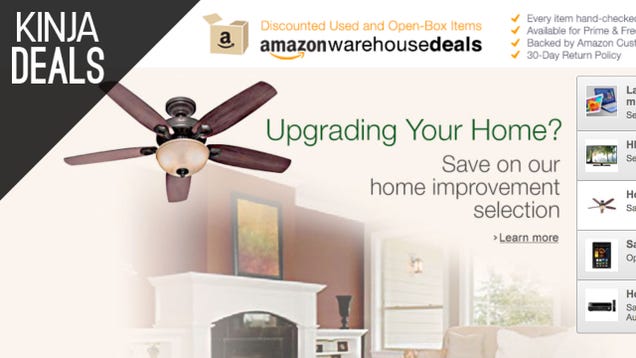 If you have any moderately expensive items on your Amazon wishlist, you'll want to check to see if any of them have used or open box versions available from Amazon Warehouse.
The Fractal Design Node 804 Is an Awesome Case for Your DIY Home Server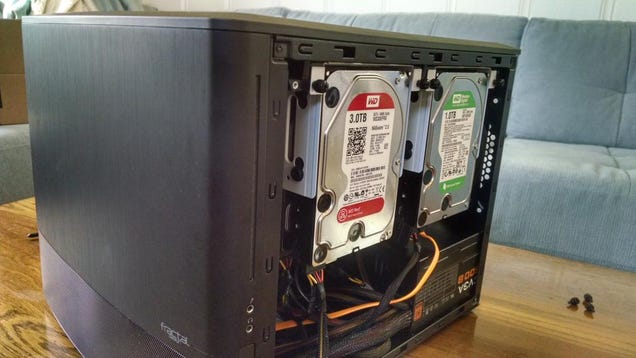 If you have a lot of data—photos, movies, backups, or other files—a home server is a great way to keep them all in one place for use throughout your house. The Fractal Design Node 804 is my choice for a good-looking, functional PC case for a DIY home server.
This Week's Most Popular Posts: September 25th to October 2nd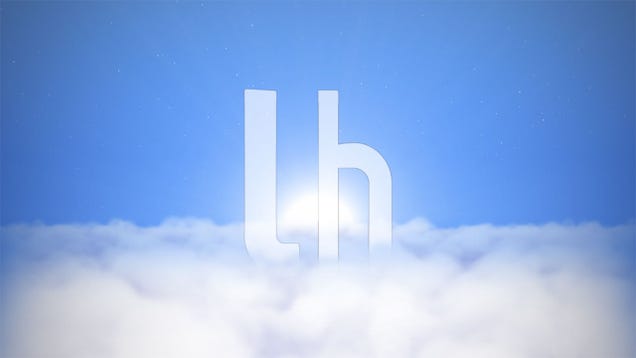 This week Apple released their latest update to OS X, Google unveiled the new Chromecast and Nexus phones, and we explained why ardent brand loyalty is for suckers. Here's a look back.