Five Best Headsets with Attached Microphones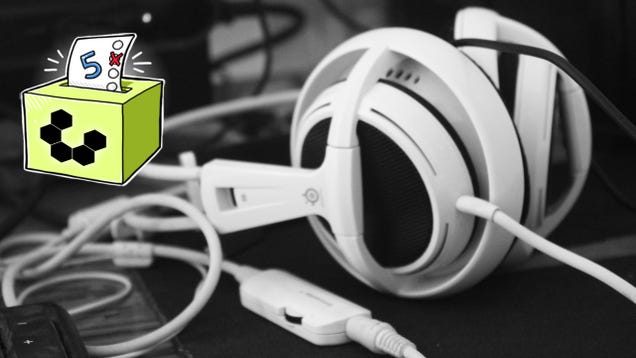 Whether you're gaming, taking video calls, listening to music, or doing all three, a good headset makes a huge difference. There are tons of choices on the market, lots of them good, but this week we're looking at five of the best, based on your nominations.
Make Fondue Quicker and Easier in a Pressure Cooker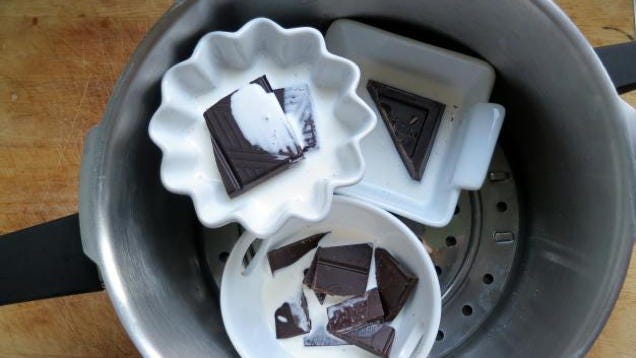 Fondue pots are one of those things everyone gets as a wedding gift, and most people use once a year—not exactly the best use of space and money. A pressure cooker will melt cheese or chocolate to the right consistency much faster.
Curb Overspending by Establishing a "No Return Policy"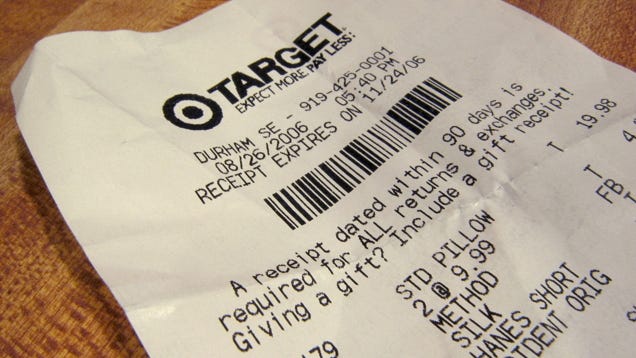 Generous return policies make shopping easy. After all, if you don't like it, you can return it. That could lead to overspending. If you're prone to this type of thinking, establish a personal "no return policy" to keep your spending in check.
DashCast Streams Dashboard-Style Web Pages to Your Chromecast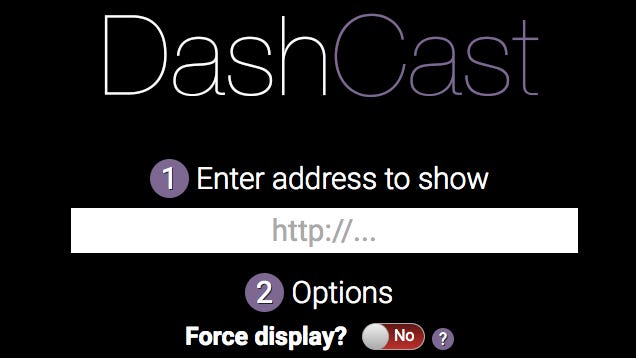 Chrome: Google Chrome can send any web page to your Chromecast. If you want to close the tab on your computer, though, the content won't refresh. DashCast updates the page so you'll have the latest content.
Use "Collection Management Policies" to Curate Your Collectibles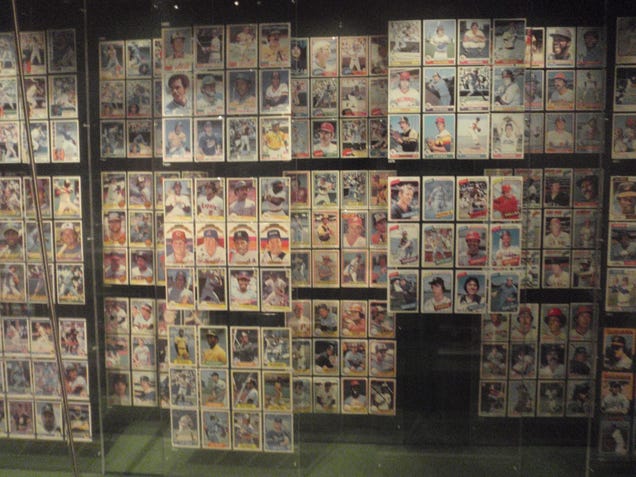 Whether you have a formal collection or just a bunch of things, all that stuff can overwhelm you. Even if you don't have museum quality items, setting some policies might keep it all in check.
Canned Emails Suggests Templates for Common Email Responses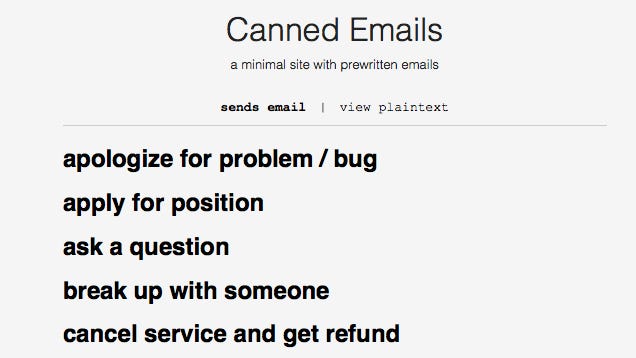 Web: Even a simple email can be annoying to write—especially if you aren't quite sure how to put your delicate matter. Canned Emails takes common problems and makes an email template for you.
Check if Your Grocery Loyalty Card Gives to Charity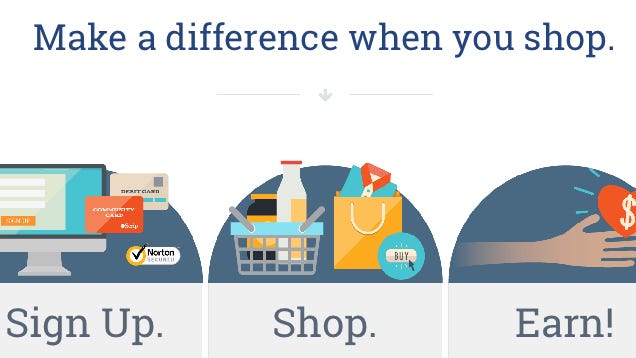 Pretty much every grocery store today has a loyalty card. Many loyalty cards will give money to a local charity if you register your card with the store.
Decorate Cakes Using Cookie Cutter Templates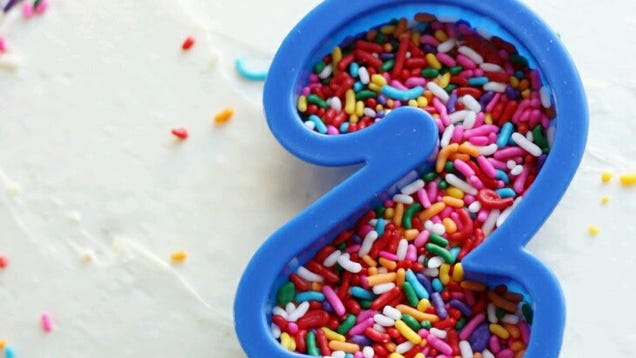 Cookie cutters make plain cookie dough into fun shapes. If you're decorating a cake, these shapes can help place sprinkles and frosting.
Top 10 Ways to Break Bad Habits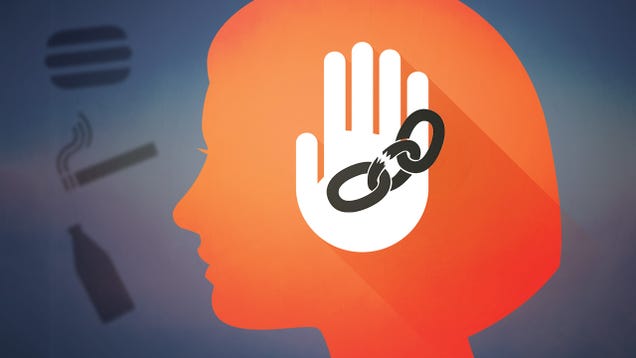 We all have a bad habit or two we could stand to lose, but habits are hard to break. Whether your bad habit is procrastinating, overspending, swearing, or any other one you want to change, here are ten tips to break free of negative behavior patterns.
​Manything Turns An iPhone into a Security Camera with IFTTT Recipes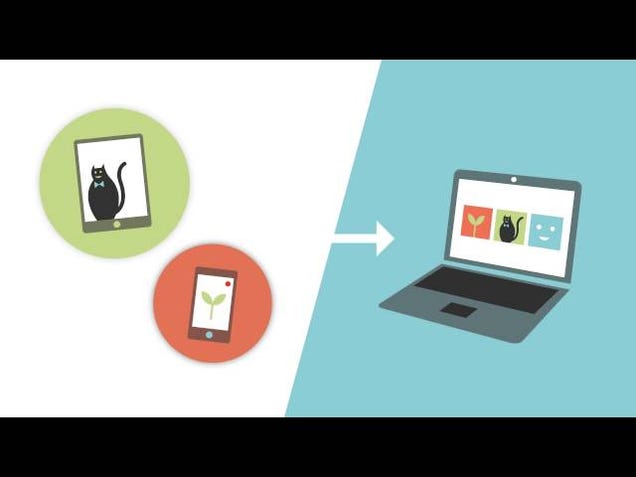 iOS: There are lots of ways to turn your old iPhone into a basic security camera , but free app Manything includes IFTTT recipes so you can do a ton of stuff once it detects motion.
The Best Single-Purpose Web Sites That Do Exactly What They Say They Do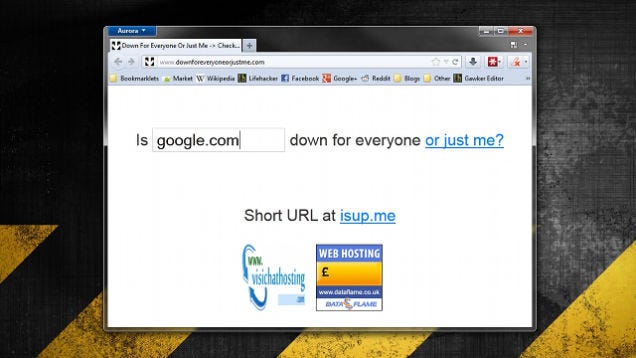 Kids these days have the most convoluted web site names. Facebook? Twitter? eBay? I'm sorry, but I like my coffee black and my web sites self-explanatory. Here's a handful of actually useful web sites that do exactly what they sound like.
The New Perfect Balance for Your MetroCard Is $27.25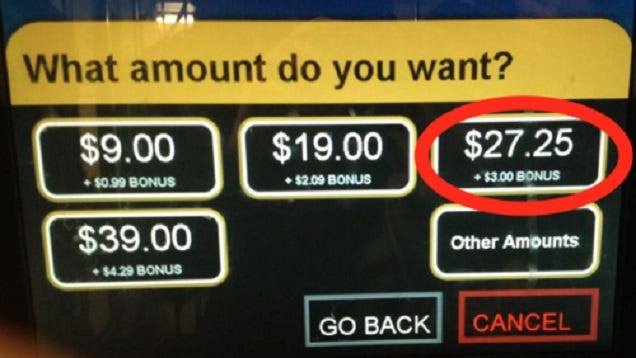 Last year, Ben Wellington from data analysis blog I Quant NY found the perfect amount to add to your MetroCard so you can get an exact number of rides and you're never missing a train because you're a few cents short. Now with the new fare increase, the new perfect balances are $22.30 or $27.25, and there's even a quick-buy button.
Deadspin Aaron Hernandez's Fiancée Testifies, Doesn't Flip On Him | Jalopnik A Train From 1836 Could
Deadspin Aaron Hernandez's Fiancée Testifies, Doesn't Flip On Him | Jalopnik A Train From 1836 Could Be Buried In Brooklyn Because Of Petty Politics | Jezebel Which Sad and 'Very Famous' Actress Is Seeking Life Advice on Reddit? | Kotaku Bloodborne Monster Can't Stop Dancing | Kinja Popular Posts
Pixar's Powerful 3D Rendering Software RenderMan Is Now Free to Use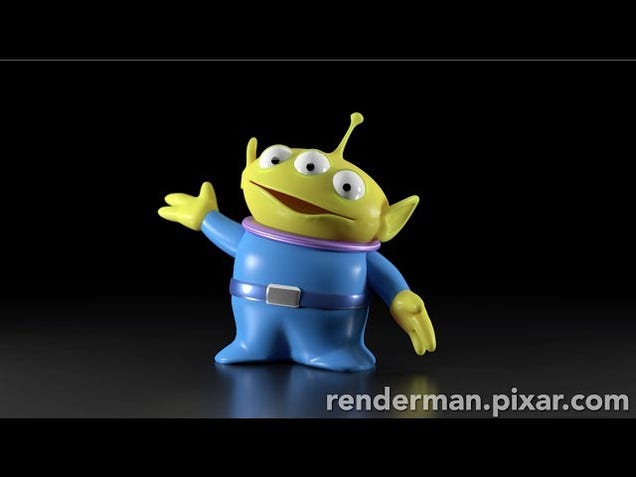 If you like to do any 3D modeling or animation, Pixar's in-house software that's been used for movies like Toy Story, Cars, and recent films like Guardians of the Galaxy is now completely free to download and use.
Spend Less on Food by Starting Your Budget at $0 and Working Up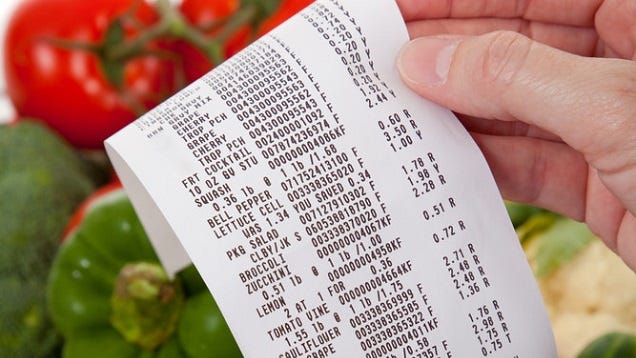 It's always a good idea to make a budget for your food spending, but you might be shooting yourself in the foot by only setting a spending cap. If you work your way up from $0 and focus on the things you need first, you might be able to save a few bucks.
How (and Why) I Stopped Waiting for Others and Started Traveling Solo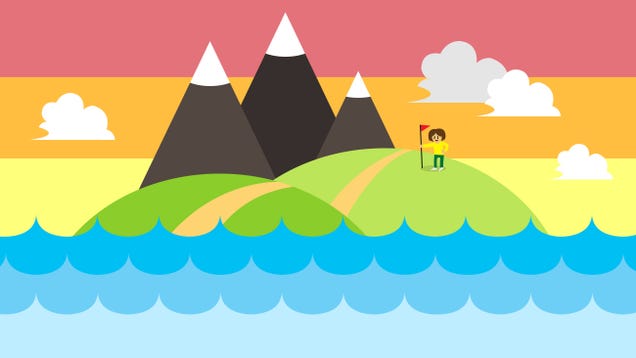 Adventuring alone sounds exciting, but it's also scary. Like most people, I've done the majority of my traveling with friends and family. That is, until I realized that I had places I wanted to go and no one wanted to go with me. I struck out on my own because my desire to continue traveling was greater than my fear of being alone.
Filters for iPhone Adjusts Photos with Over 800 Different Tweaks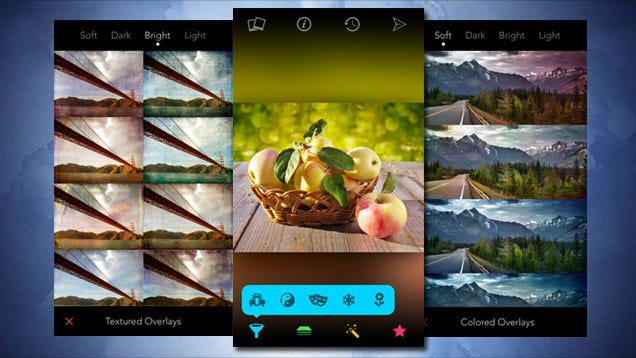 iOS: You have a billion options for different photo editing apps on iOS, but Filters might be one of the simplest to use. It comes packed with over 800 different photo filters, but still manages to be friendly to use.
Build a Raspberry Pi-Powered Secret Spy Camera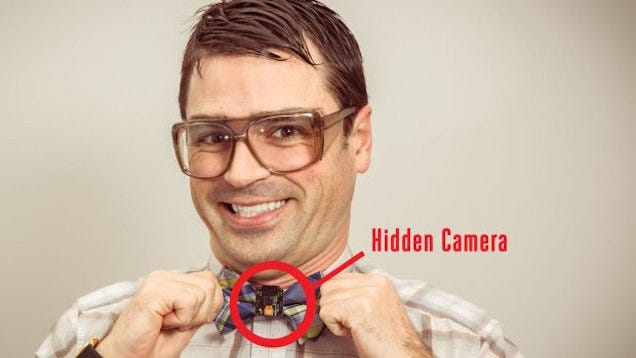 Want to make your own little spy camera that fits on your shirt? Make put together a guide using a Raspberry Pi and a small camera.
​Compete with Others in Virtual Races, Even If You Work Out Alone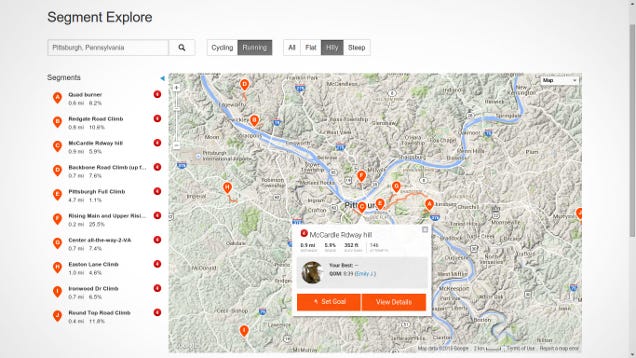 Can't wait for that weekend race or that date with your slightly-faster cycling buddy? You can fire up your competitive spirit right now with apps and virtual races. Here are some fun ones.
This Week's Most Popular Posts: March 20th to 27th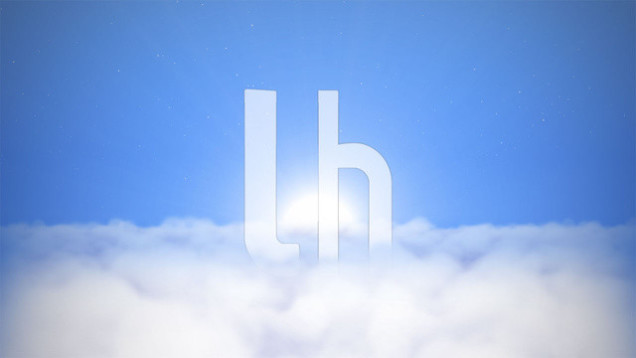 This week we returned to the dating pool , wrote our first book , counted some calories , and found the most overrated superfoods . Here's a look back.