JavaScript & JQuery: A More Beautiful Way to Learn Web Development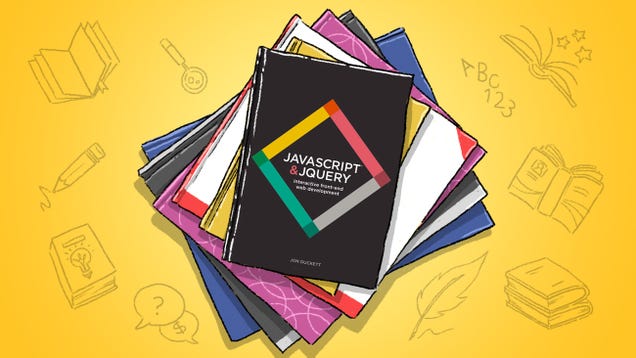 These days, there's no shortage of online resources for teaching yourself to code , but there's also nothing like reading a good instruction book from start to finish. JavaScript & JQuery, by Jon Duckett, is perhaps the most elegant, visually engaging book you can learn JavaScript from.
This Tool Tells You The Cheapest Time to Fly to Different Cities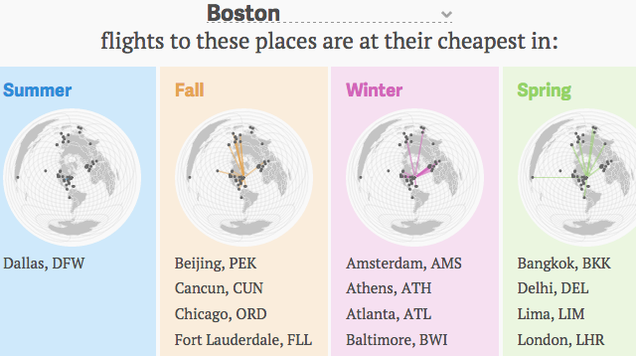 When it comes to saving money on flights, timing maters. Tickets can be considerably cheaper if you fly to a destination during its non-peak season. This interactive tool tells you the cheapest time to fly to different cities around the world.
Deadspin Chris Mortensen Won't Talk About Being Fed False Info By The NFL | Gizmodo How To Survive T
Deadspin Chris Mortensen Won't Talk About Being Fed False Info By The NFL | Gizmodo How To Survive The Cascadia Tsunami | Jalopnik The Feds Are Going To Make Automakers Pay Not-Quite Out The Nose | Jezebel Taylor Swift Won't Sign a Prenup Because They're 'Totally Unromantic' |
Save Money on In-Flight Wi-Fi: Buy Before You Fly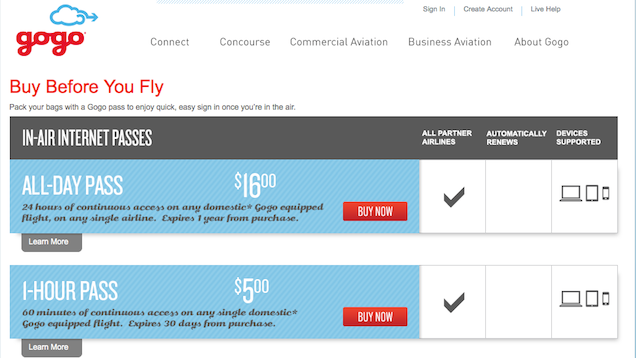 In-flight wi-fi is great to stay productive or entertained on long flights. If the airline you're flying on uses Gogo to provide that wi-fi, save yourself a couple bucks on your next in-flight wi-fi pass by buying directly from Gogo's site instead of when you're in the air.
Granitas are the Easiest Frozen Treat You'll Make All Summer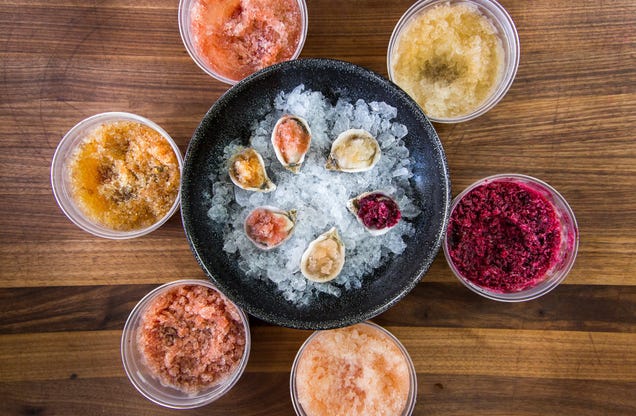 I don't know if you guys have noticed, but it's as hot as the dickens outside, and I cannot seem to get enough frozen foods in my mouth. Granitas, which are basically "elevated slushies," are perhaps the easiest way to do that, and you can make them with almost any liquid.
Choose From Three Different Bluetooth Speaker Deals, Starting at $11
We've seen plenty of good deals on Bluetooth speakers, but I'm not sure I've ever seen one from a reliable manufacturer for $11 before. Aukey's portable Bluetooth speaker packs in dual drivers, which is exceptionally rare in a speaker this cheap, and a respectable 8 hours of battery life. Even if you don't need it for yourself, these could make for great little gifts. [Aukey Portable Wireless Bluetooth Speaker, $11 with code N42HHRUW]http://www.amazon.com/gp/product/B00...
Calculate How Much You'll Spend During Your Child's First Year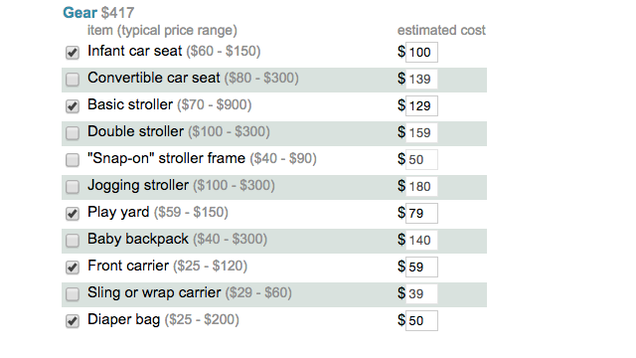 Sure, raising a child is expensive. And there's plenty of data that quantifies just how expensive it is. The stats are interesting to look at, but in reality, your mileage varies cary quite a bit depending on a number of individual factors. This calculator gives you a better idea of what you can expect to spend in your first year of parenthood.
Enable This Flag to View Chrome Downloads As Card Notifications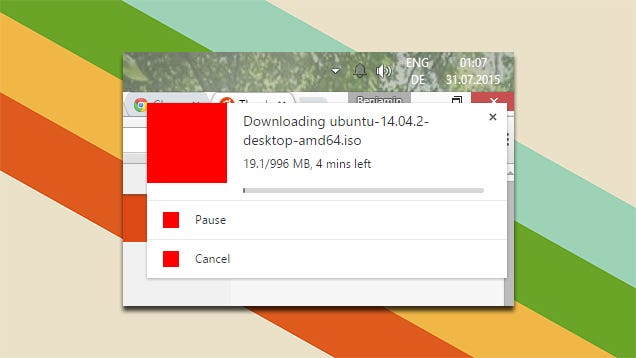 Chrome (Dev): If you're downloading a file in Chrome, you have to watch the little bar at the bottom for a vague green circle to fill. If you'd rather get a bit more information (and you're running the Chrome Dev channel), you can enable this flag to put your downloads in Google's notification tray.
Multi Forward for Gmail Forwards Emails in Bulk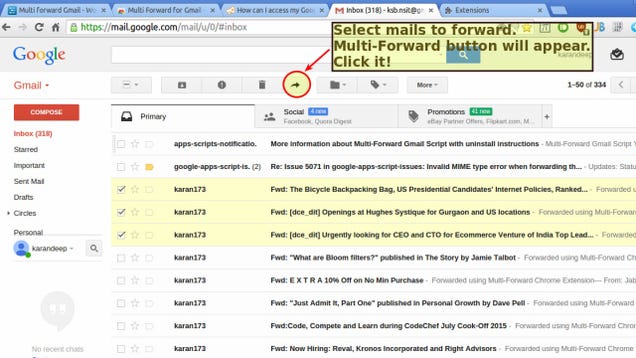 Chrome: Dealing with a large amount of email will always be a drag. When you've got a bunch of messages you need to loop someone in on, it can be tedious to forward them all. Multi Forward for Gmail helps make this process simpler.
Lrn Helps You Learn to Code at Your Convenience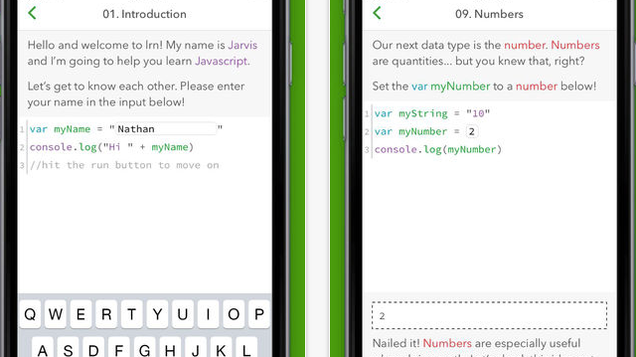 iOS: Learning to code can be overwhelming. Like anything intimidating, it helps to break the challenge up into smaller, digestible tasks. Lrn helps you do that by guiding you through quick lessons and mini-quizzes so you can learn Javascript.

Bring Back Handwriting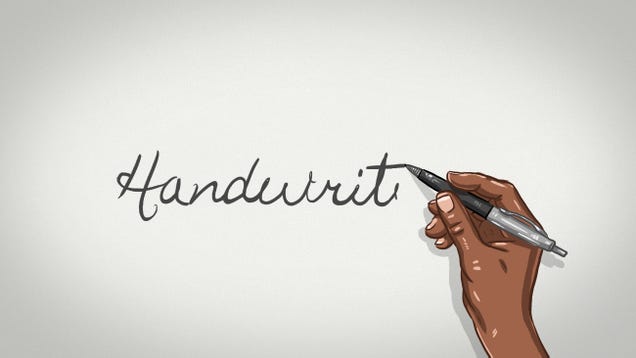 Most of us go days without writing anything by hand, and when we finally need to jot something down, it looks like the writing of a third grader. Writing by hand in the digital age feels almost antiquated, but there are plenty of reasons to maintain the quality of your penmanship, or (gasp) even improve it.
The 8-Bit City Home Screen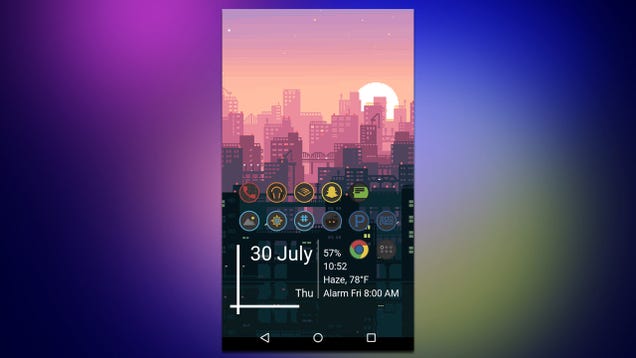 8-bit designs may have been a technological necessity back in the day, but now they have a nostalgic charm. This 8-bit landscape, by reddit user Esrahaddon, can actually animate a retro city on your home screen when set up properly.
Amazon Dash Buttons Are Now Available to All Prime Members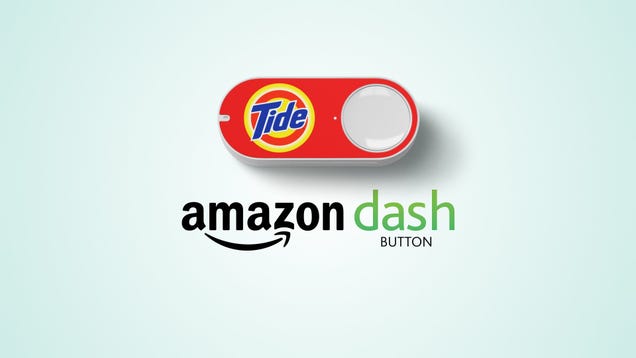 The Amazon Dash button lets you place an order for a single, specific product. Stick the button anywhere you like and, when you run low, press the button, and an order is automatically shipped to you.
Treat Cracked Heels Overnight with Coconut Oil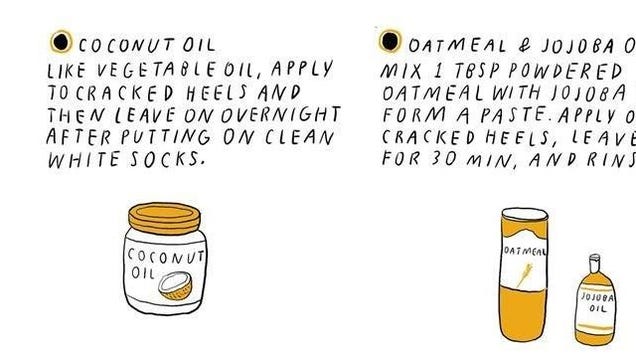 Cracked heels look bad, snag on blankets and clothes, and can be downright painful. Treat them overnight with coconut oil for some relief.
Freeze Bacon Fat to Upgrade Any Dish Any Time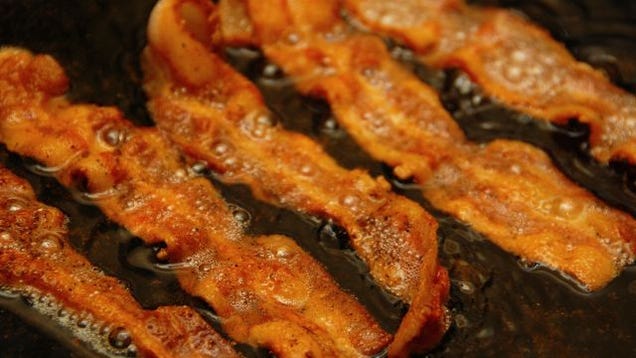 It's no secret that cooking with bacon fat makes many dishes that much more tasty. But did you know that you can freeze it and keep it indefinitely?
Deadspin Why Your Team Sucks 2015: New York Giants | Gawker Brazil Is Full of Shit | Gizmodo Is Eart
Deadspin Why Your Team Sucks 2015: New York Giants | Gawker Brazil Is Full of Shit | Gizmodo Is Earth's Closest Cousin a Dying Planet? | Kotaku Ask Dr. Nerdlove: Help, I'm Hopeless With Women And I Hate Myself | Kinja Popular Posts
Are E-Cigarettes Safe? Here's What We Know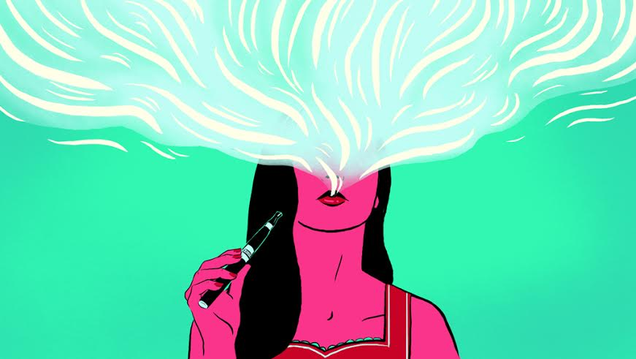 Everybody's got an opinion on e-cigarettes: ask ten people about their safety and you'll get ten different answers. Fierce debates can rage because there just isn't a lot of data yet, but there are a few things experts can agree on. Let's look at the details.

Stock Up on Lightning Cables For $6 Each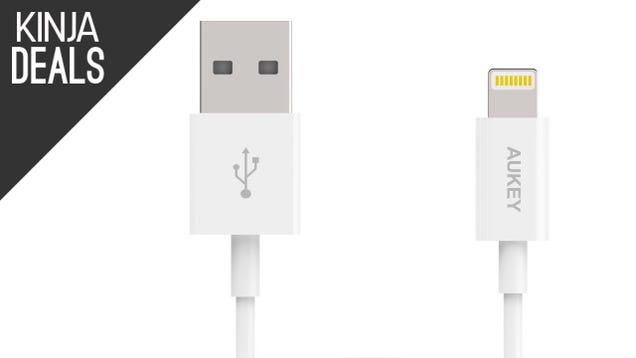 Update: The single cable is back up to $8, but if you add two to your cart and use code M4GC5K8S, you'll get both for $12.
Craft a Perfect Resume Summary with this Checklist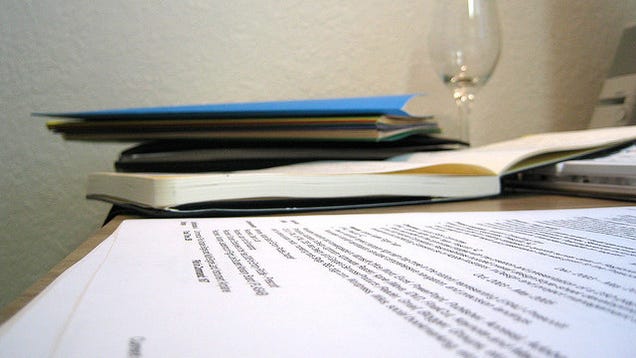 Recruiters don't tend to spend much time looking at resumes, so getting to the point as quickly as possible is a must. Over at Harvard Business Review, they created a checklist to make your resume's summary section noteworthy and short.
Ask Dr. Nerdlove: Help, I'm Hopeless With Women And I Hate Myself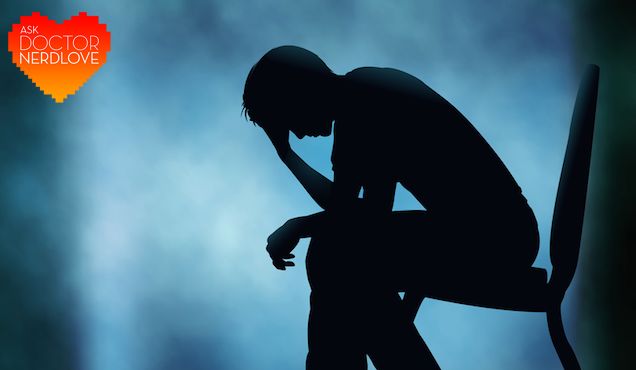 Hello, Internet! Welcome to Ask Dr. NerdLove, the only dating column to graduate top of its class from Transylvania Polygnostic University.